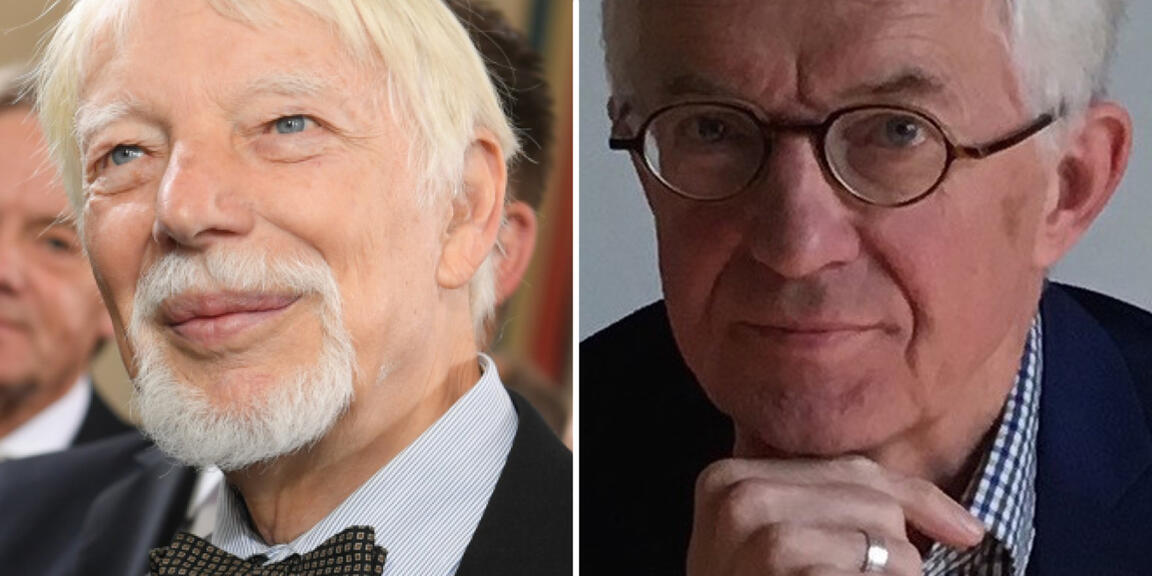 Germany and religion
Jan Assmann & Marc De Kesel
It is with great pleasure that Flagey and Goethe-Institut welcome Egyptologist and cultural scientist Jan Assmann who, together with his wife Aleida Assmann, was awarded in 2018 the prestigious Peace Prize of the German book trade. He will talk to the Belgian religion specialist Marc De Kesel. Starting from their view on religious thinking and its experience in the past, they will talk about God and the gods in these times, the way religion exists in today's society, exerts influence and stirs our minds, in Germany, Belgium and Europe. How is the relationship between the prevailing religions? Is religion in crisis or just in need of revival? How do we relate to our religious tradition? The conference will be moderated by writer Geert van Istendael.
Flagey, Goethe-Institut Belgien, Vertretung des Landes Baden-Württemberg bei der Europäischen Union, Tropismes, Paard Van Troje, Buchfink
---
Throughout the season 19-20, Flagey and Goethe-Institut Belgien present a joint initiative, "Les Deutschlands". During various concerts, lectures and debates, we will present today's Germany in all its diversity. Flagey will be hosting some of the greatest German performers and composers of classical and jazz music, and bring together eminent scientists, thinkers, artists, filmmakers and writers, who will share their vision on Germany with each other and with us.