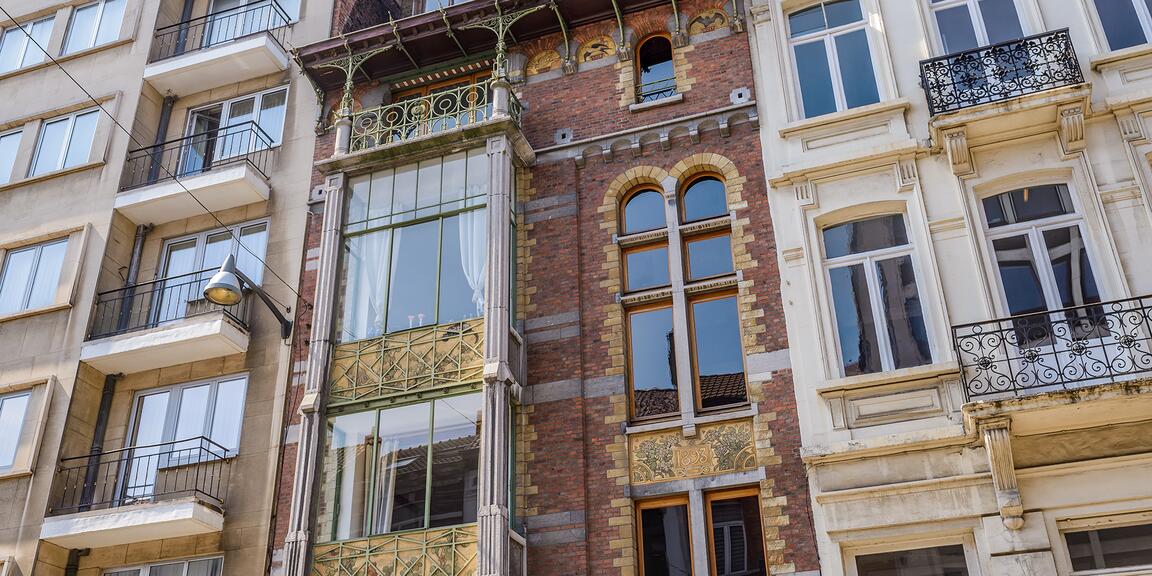 L'influence japonaise sur l'Art Nouveau et visite de la maison de Hankar
Before the concert, discover Brussels!
More information soon...
The tour ends at 5:30pm. After the tour, you can attend the concert by Brussels Philharmoni at Flagey: 'Mozart & Mahler 5'. There's a combiticket for both the tour and the concert.
Flagey, Muntpunt, Brussels Philharmonic, Korei Guided Tours
---
You may also be interested in: