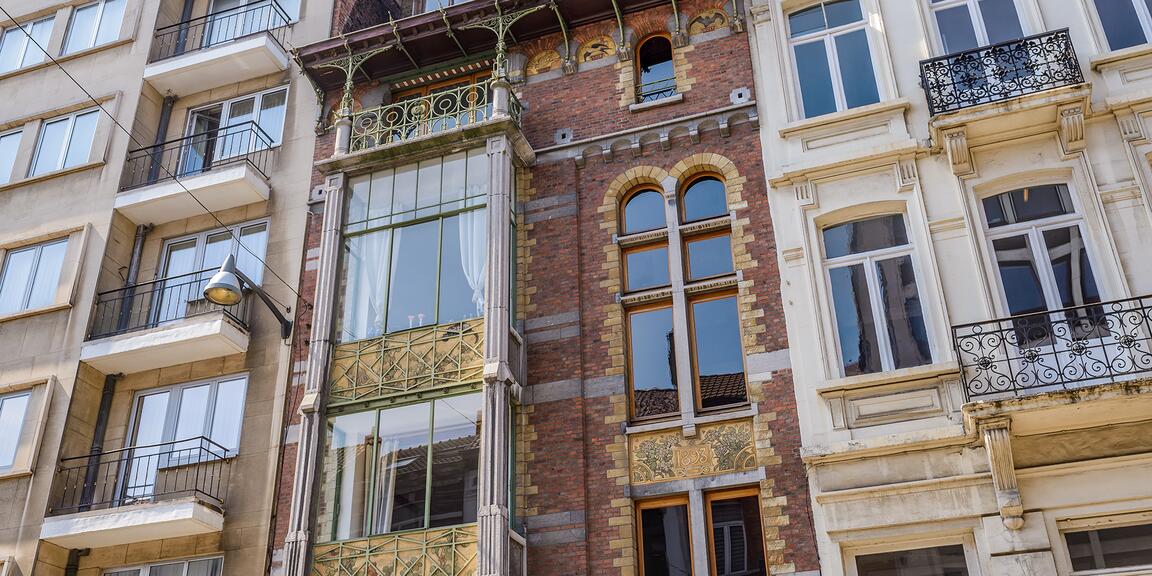 L'influence japonaise sur l'Art Nouveau et visite de la maison de Hankar
Before the concert, discover Brussels!
Under the influence of the oriental conception of nature, two architectural visions developed within Belgian Art Nouveau. During a fascinating walk through the Louise district, past houses of both Horta and Hankar, we will look for the Japanese influence on Art Nouveau.
The tour ends at 5:30pm. After the tour, you can attend the concert by Brussels Philharmoni at Flagey: 'Mozart & Mahler 5'. There's a combiticket for both the tour and the concert.
Flagey, Muntpunt, Brussels Philharmonic, Korei Guided Tours
---
You may also be interested in: