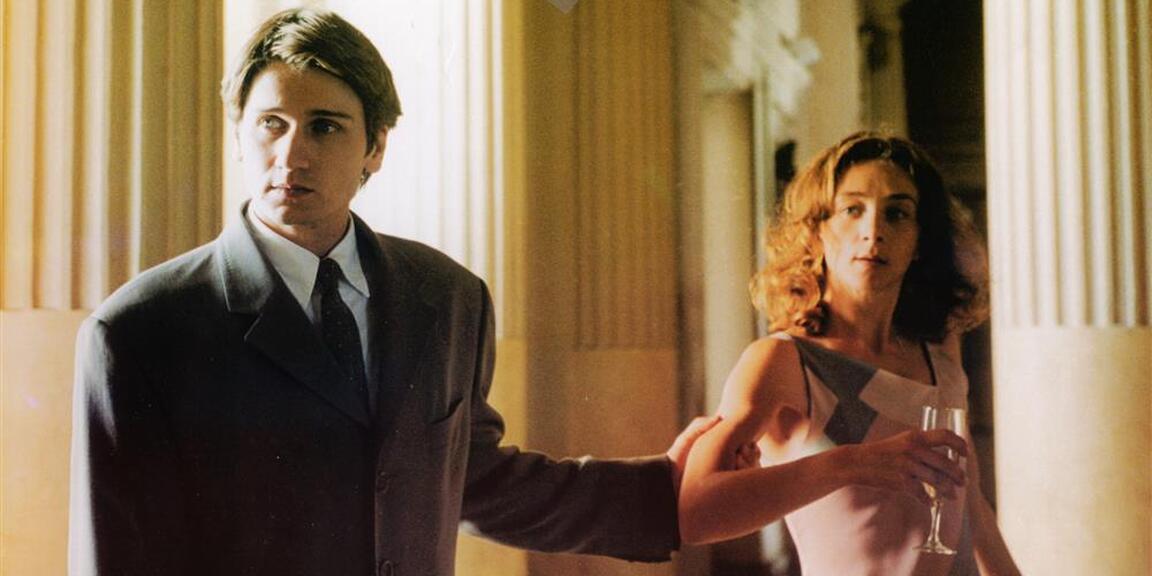 Top model, then actor, Aurore Clément trod a cinematic path far removed from the simple codes of luxury and glamour.
After her poignant and tragic role in Louis Malle's Lacombe Lucien in 1974, she went on to grace the screens of French, Italian, German, Swiss and Belgian cinema. Many female film directors have chosen her, sometimes as their alter ego, sometimes as a maternal figure: Chantal Akerman, Anne-Marie Miéville, Laetitia Masson, Claire Denis, Anne Théron... Aurore Clément also forged a quite remarkable career in Italy under the direction of Monicelli, Montaldo, Risi, Petri, del Monte, and Bolognini. In France, Boisset, Schœndœrffer, Serge Gainsbourg, Chatilliez, Rappeneau, Chabrol, Ozon... all have entrusted her with leading roles or relied on her presence to flesh out supporting characters. In Belgium, besides her collaborations with the director of Les Rendez-vous d'Anna, she has also featured in the work of Marian Handwerker and Harry Kümel...
CINEMATEK, Flagey and CCA have the honour and the pleasure of welcoming Aurore Clément to Flagey on 10 and 11 April. To mark the occasion, a restored print of Les Rendez-vous d'Anna will be screened and Studio 5 - Flagey will invite her to revisit her shared journey with the director of Toute une Nuit.
In collaboration with CINEMATEK
Programme