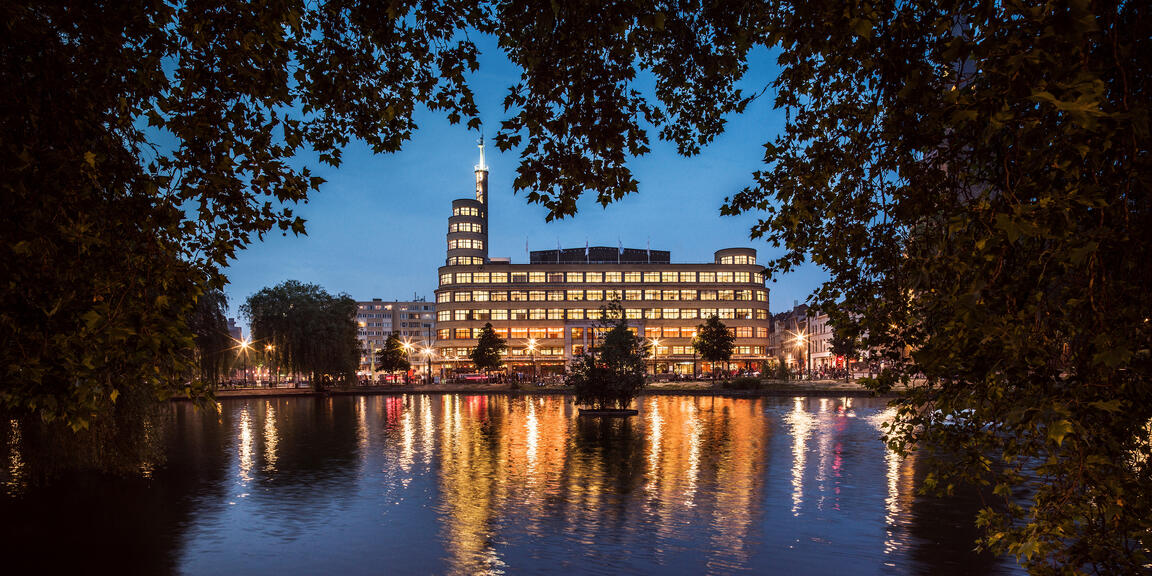 Coronavirus in Belgium: Flagey closes its doors to the public until further notice
Update 25.03.2020
As a result of the corona epidemic, Flagey, in consultation with all its partners, closed all its doors to the public for an indefinite period of time as of March 12th. All planned concerts, film screenings, lectures and other activities were postponed.
Will my tickets be refunded?
All the tickets for the concerts, films, lectures and other activites of Flagey that were postponed due to the corona virus, will be refunded. Please have a look at our calendar to know if your event is postponed right now or not (yet). Ticket holders who will get a refund, received an email from Flagey or will be contacted by our ticketing team by telephone.
The music competition Breughel has been postponed to Sunday September 27. We will contact the ticket holders of this event by email or by telephone.
The concert by the Bruocsella Symphony Orchestra has been postponed to Saturday June 20. The ticket holders of this event were contacted by the Bruocsella Symphony Orchestra.
The 2020 Queen Elisabeth Piano Competition will unfortunately not be able to take place on the scheduled dates. The Queen Elisabeth Competition team is checking if postponement is possible. They ask all ticket holders for their patience as they look into the different postponement options along with the question of the many tickets and subscriptions that have already been sold.
I still have some questions. How can I contact Flagey?
If you have any questions about an event at Flagey, you can contact us via our social media and at ticket@flagey.be.