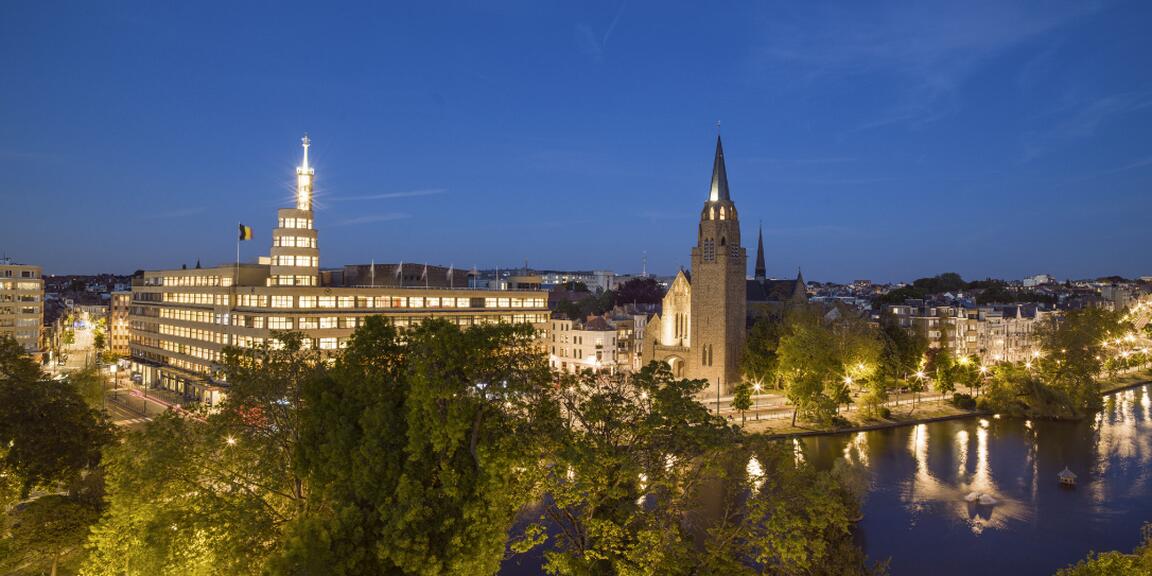 Flagey to gradually reopen from 5 July
Flagey is gradually reopening its doors to the public from Sunday, 5 July, following the easing of lockdown measures announced by the Belgian National Security Council.
In a first phase, we organise special summer concerts every Sunday evening in July and August in Studio 4 for a reduced audience (max 100 p.) Discover the full programme here.
Due to renovation works this summer, our cinema studio Studio 5 – Agnès Varda will not be open yet to the public.
Tickets are on sale on www.flagey.be or by email to ticket@flagey.be. The ticket shop and call center remain closed until further notice. If you send an email with your telephone number to ticket@flagey.be, then our ticketing team will be happy to call you and answer your questions over the phone.
This reopening is done in strict accordance with the safety guidelines of the National Crisis Centre and our different governments. Please find more information about our health and safety measures here.
We are very much looking forward to welcoming you again!