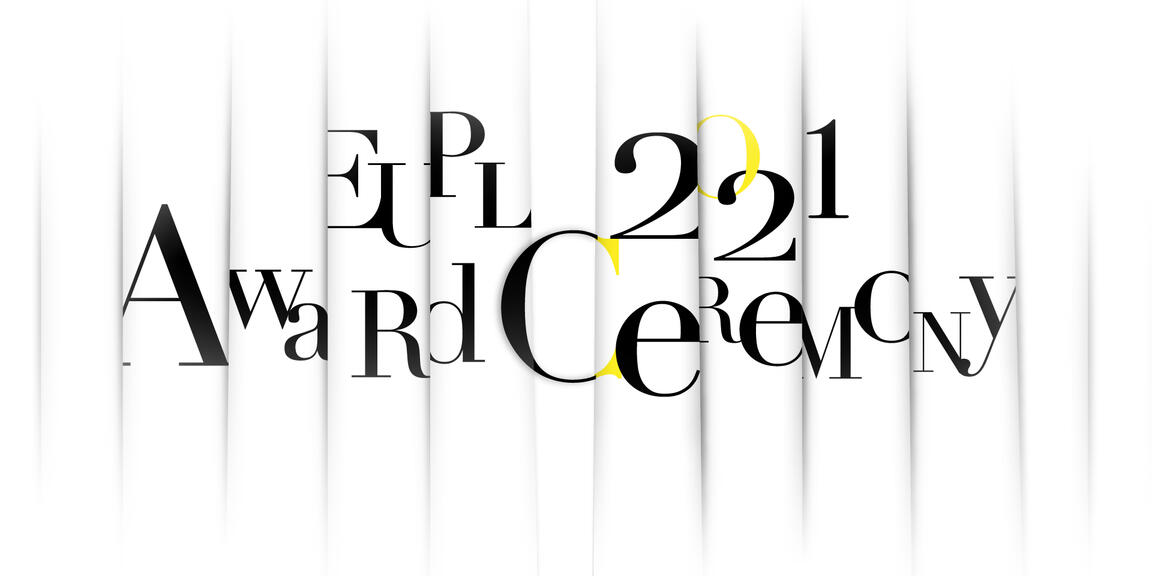 The European Union Prize for Literature (EUPL), as part of the Creative Europe programme of the European Union, awards emerging fiction writers in Europe and beyond. On 9 November, the EUPL 2021 Award Ceremony will celebrate this year's 13 laureates of the Prize:
Tom Kuka (Albania), Aram Pachyan (Armenia), Georgi Bardarov (Bulgaria), Lucie Faulerová (Czech Republic), Sigrún Pálsdóttir (Iceland), Laura Vinogradova (Latvia), Lara Calleja (Malta), Gerda Blees (Netherlands), Frederico Pedreira (Portugal), Dejan Tiago Stanković (Serbia), Anja Mugerli (Slovenia), Maxim Grigoriev (Sweden), and Amine Al Ghozzi (Tunisia).
Join to hear from Europe's new literary voices!
Can't make it for the live event?
Connect to the livestream at 7.30 PM CEST on Tuesday, 9 November, to share this unique moment with our winning authors!
European Union Prize for Literature