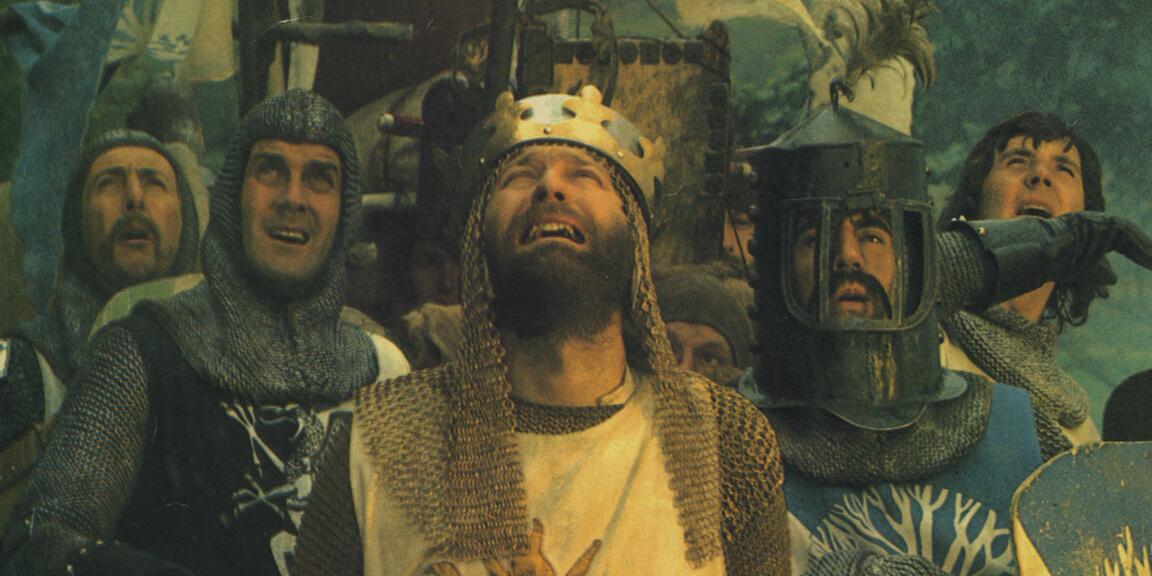 Monty Python : Sacré Graal!
Monty Python and the Holy Grail | Terry Gilliam, Terry Jones
Pour leur deuxième long métrage, les plus inspirés des parodistes britanniques, plongent la geste du Roi Arthur et de ses chevaliers dans la folie du gag, du non-sens et de la déraison. Lol garantis.
Flagey, Cinematek