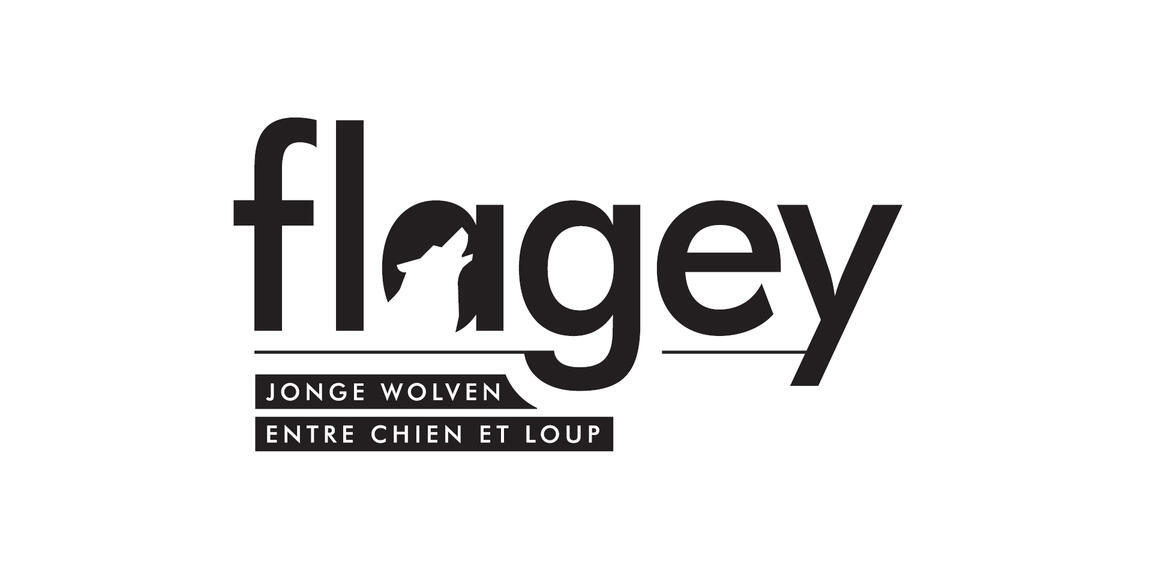 Flageys Jonge Wolven 23|24
Muzikant zijn, dat is jezelf blijven uitvinden, nieuwe dingen proberen, je grenzen verleggen, maar vooral ook, je kenbaar maken bij het publiek. Of je nu actief bent binnen de wereld van de klassieke muziek, de jazz of de traditionele muziek, het is voor jonge artiesten geen sinecure om een succesvolle muzikale carrière uit te bouwen.
Flagey wil met de concertenreeks 'Flageys Jonge Wolven' artiesten zowel uit het binnen- als uit het buitenland een duwtje in de rug geven. Door hen een podium te bieden, of aan de hand van concertopnames of compositieopdrachten, helpt deze reeks hen om hun nieuwe artistieke projecten en ideeën waar te maken. De concerten vinden plaats doorheen het hele seizoen en vormen de uitgelezen kans om deze artiesten mee te maken tijdens een belangrijk scharniermoment in hun leven.
---
De 'Flageys Jonge Wolven' concertencyclus wordt gesteund door BNP Paribas Fortis
Programma