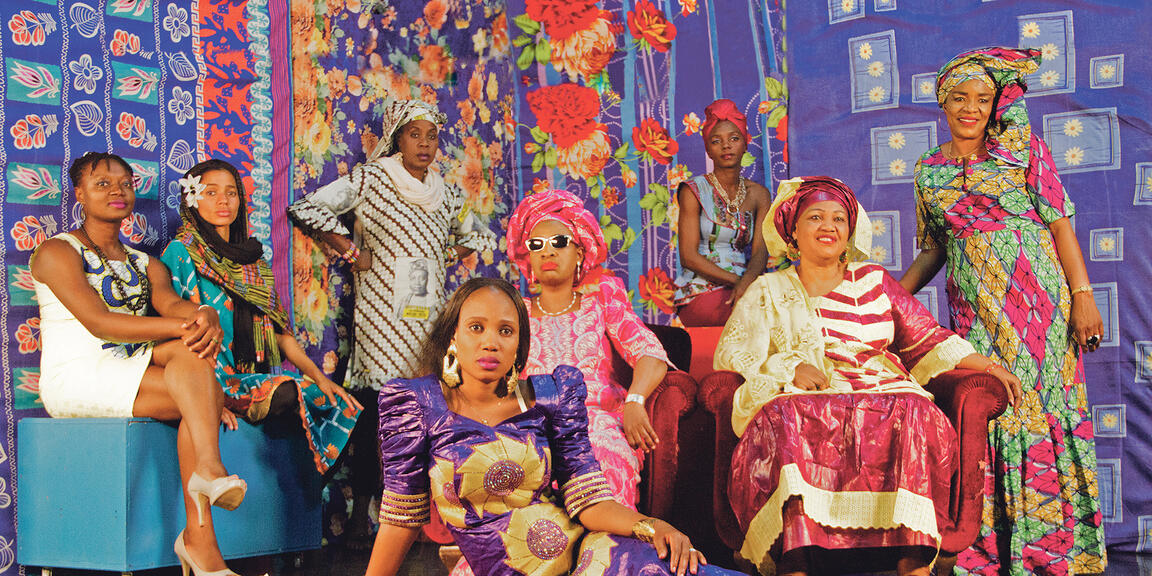 Les Amazones d'Afrique werd gevormd in 2016 met de beroemdste stemmen uit West-Afrika. De groep komt met een missie en zet zich in tegen de grootste medeplichtige van het geweld tegen vrouwen: de stilte. Als verzet tegen het stilzwijgen, tegen het status-quo van de situatie zetten ze de machtigste wapens in: het woord en de muziek.
---
"This supergroup of West African divas throws an off-the-hook dance party over talking drum-elation. The result is a desert trip you won't want to come home from anytime soon." Rolling Stone over 'Les Amazones d'Afrique'
'The album is a love letter to men: meet feminist supergroup Les Amazones d'Afrique.' The Guardian.
Republique Amazone is volgens Rolling Stone een van de vijftig beste albums van 2017. Lees hun recensie hier.