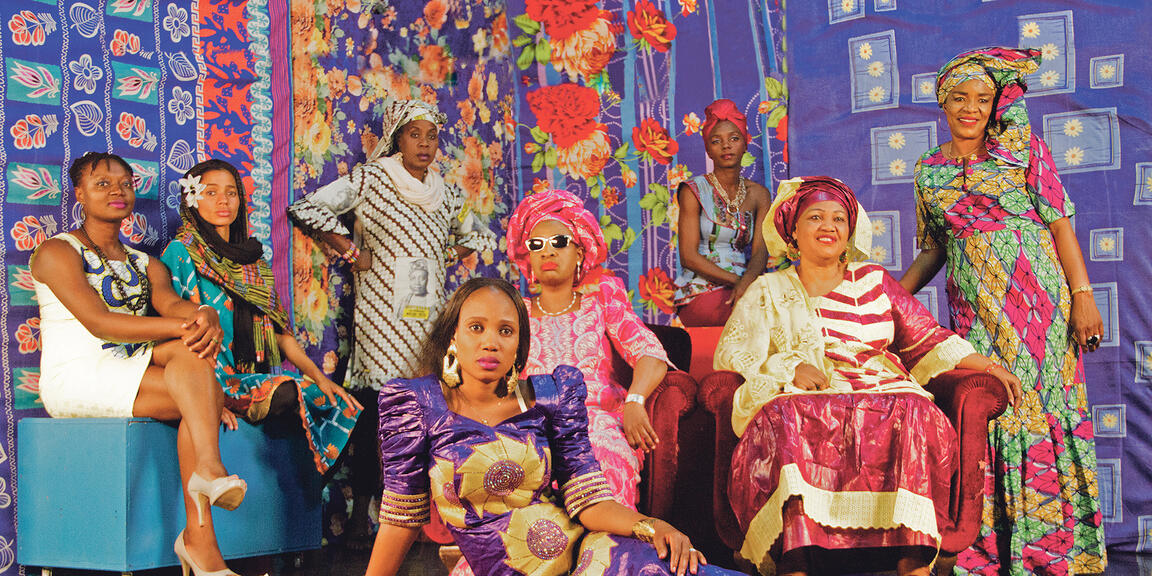 'Les Amazones d'Afrique' is a supergroup of west African musicians campaigning for gender equality. They have one clear mission: using music as a trigger for change and as a weapon to address the systematic disempowerment of women across Africa. Their latest album République Amazone blends ancient rhythms seamlessly over funk and blues with dabs of dub. Tracks are sang intermittently in English, French and Mandinka, and tackle love, oppression and female empowerment.
---
"This supergroup of West African divas throws an off-the-hook dance party over talking drum-elation. The result is a desert trip you won't want to come home from anytime soon." Rolling Stone about 'Les Amazones d'Afrique'
'The album is a love letter to men: meet feminist supergroup Les Amazones d'Afrique.' The Guardian.
According to Rolling Stone, République Amazone is one of the fifty best albums of 2017, so far. Read their article now.