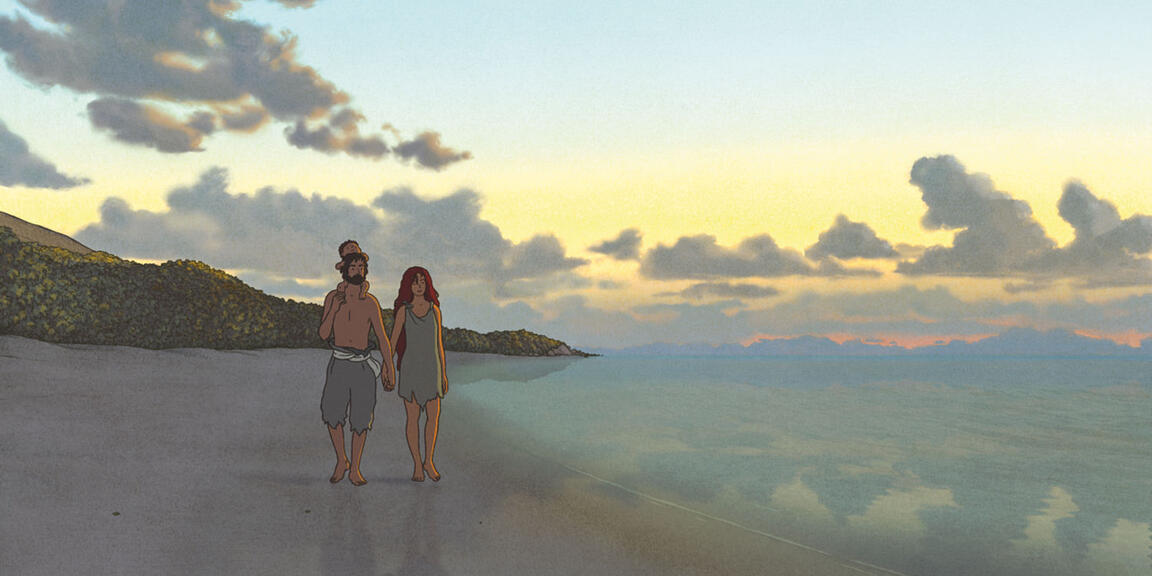 Masterclass Michael Dudok de Wit
Intuïtieve creativiteit
Intuïtieve creativiteit is mijn geliefkoosde onderwerp. Ze houdt mij de hele tijd bezig..
« The Red Turtle », de prachtfilm die hij maakte met de Ghibli studio's en die, behalve een Oscarnominatie, ook de juryprijs Un Certain Regard op het Festival van Cannes won, wordt een van de gespreksonderwerpen tijdens een uitzonderlijke masterclass door Michael Dudok de Wit. Hij zal het hebben over de totstandkoming van deze langspeelfilm, maar vooral over de meer persoonlijke aspecten van het creatieve proces : het zoeken naar een goed verhaal, het bewust gebruik van symbolen en metaforen, de gedrevenheid en het overwinnen van obstakels, en de subtiele en moeilijk te definiëren aspecten van creatieve arbeid. De lezing "Intuïtieve creativiteit" wordt rijkelijk geïllustreerd met heel concrete voorbeelden.
Tijdens deze masterclass toont en commentarieert Dudok de Wit zijn belangrijkste kortfilms: « Le Moine et le poisson » (1994) , « Vader en dochter » (2000) en « The Aroma of Tea » (2004), en, uiteraard, bepaalde sequenties uit « The Red Turtle » (2016).
Flagey, Folioscope, VAF – vlaams audiovisueel fonds