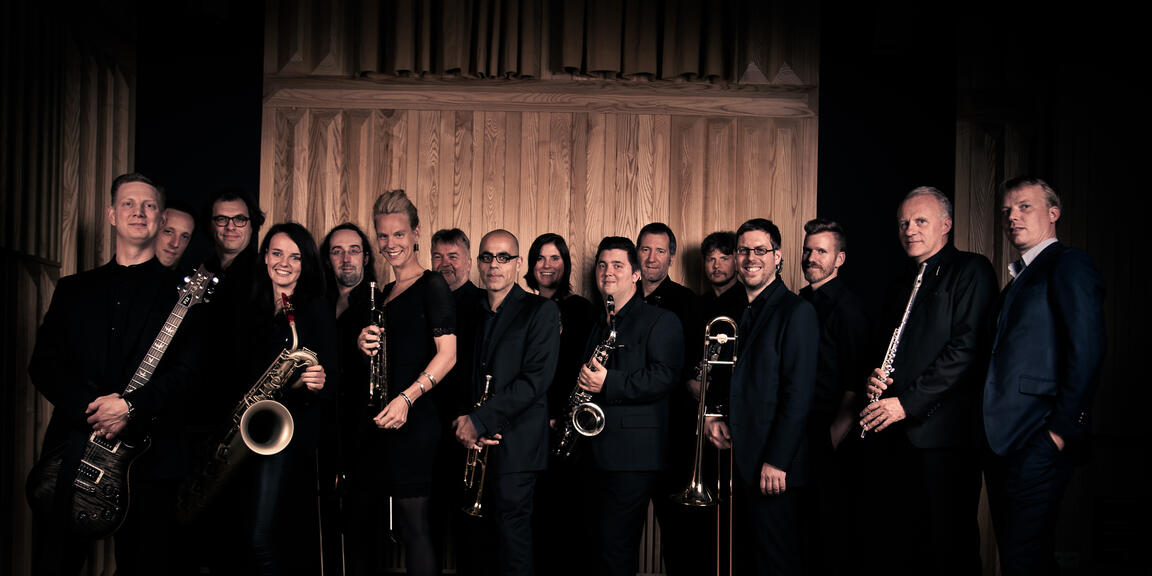 100 jaar Nat King Cole
Met Will Tura, Yannick Bovy, Lady Linn, Günther Neefs, Sazz Leonore en Tutu Puoane. Presentatie: Guy De Pré
In maart 2019 zal het 100 jaar geleden zijn dat Nat King Cole geboren werd, een klasse-crooner die heel uiteenlopende genres zong, maar alles met even veel flair. Hij zong met zijn fluwelen stem klassiekers als 'Unforgettable', 'When I fall in love'' en 'Mona Lisa', maar swingde ook als niemand anders in 'Let's face the music and dance', '(Get your kicks on) Route 66' en het door hem geschreven 'Straighten up and fly right'.
Het Radio 2-programma The Rat Pack brengt weer enkele geweldige stemmen van Vlaanderen en Nederland bij elkaar voor een waardig eerbetoon aan Nat King Cole. De VRT Bigband zorgt voor de swingende begeleiding. Dat dit kan plaats vinden in Studio 4 van Flagey, een prachtige zaal met internationale bekendheid en in de bakermat van de Belgische omroep-geschiedenis, maakt dit echt bijzonder.
De artiesten die al toegezegd hebben: Yannick Bovy, Garry Hagger, Sazz Leonore, Lady Linn, Gunther Neefs, Tutu Puoane, Will Tura en Bart Peeters. Een extra verrassing is zeker niet uitgesloten. Het concert begint om 15 u, de show wordt opgenomen en een week later uitgezonden op Radio 2.
Radio 2