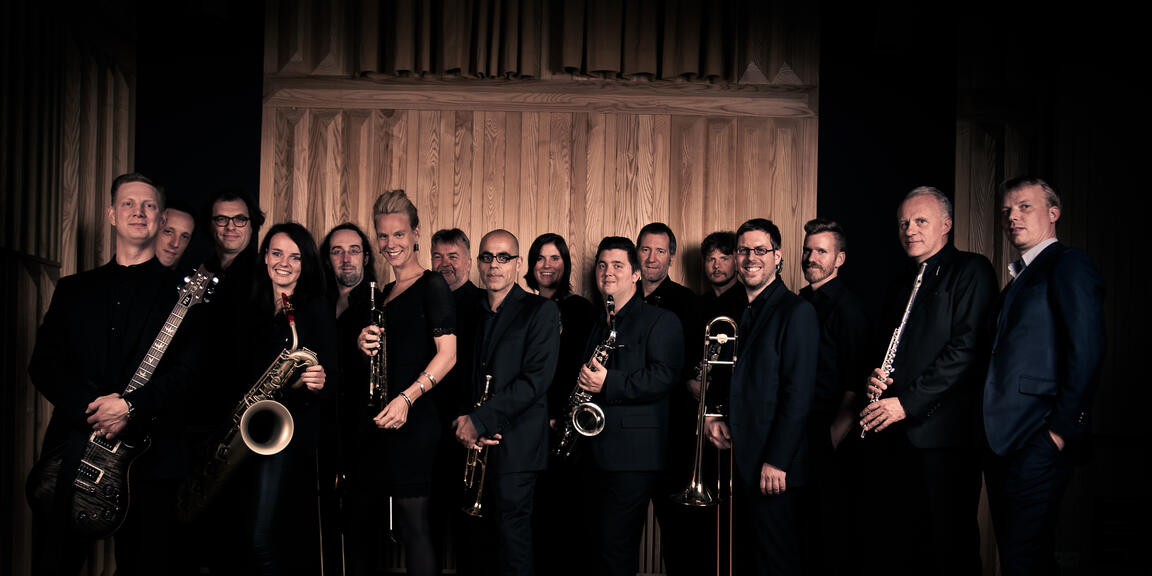 100 years Nat King Cole
With Will Tura, Yannick Bovy, Lady Linn, Günther Neefs, Sazz Leonore and Tutu Puoane. Host: Guy De Pré
Nat King Cole was born in march 1919, time for a tribute. Cole was one of the greatest vocalists of his era: some great standards are inseparabley linked with his name such as 'Unforgettable', 'When I fall in love'' and 'Mona Lisa', but he also knew how to swing, as can be heard in 'Let's face the music and dance', '(Get your kicks on) Route 66' and his own composition 'Straighten up and fly right'.
Belgium's most popular radio station Radio 2 gathers some of the most awesome voices of Flanders and The Netherlands for a respectful tribute to this great artist. The VRT Bigband will accompany the artists in one of the most splendid venues of Europe.
Yannick Bovy, Garry Hagger, Sazz Leonore, Lady Linn, Gunther Neefs, Tutu Puoane, Will Tura and Bart Peeters have already promised to sing and there may even be a surprise. The concert starts at 3 PM. It will be recorded and broadcasted next Sunday in 'The Rat Pack' radio show on Radio 2.
Radio 2