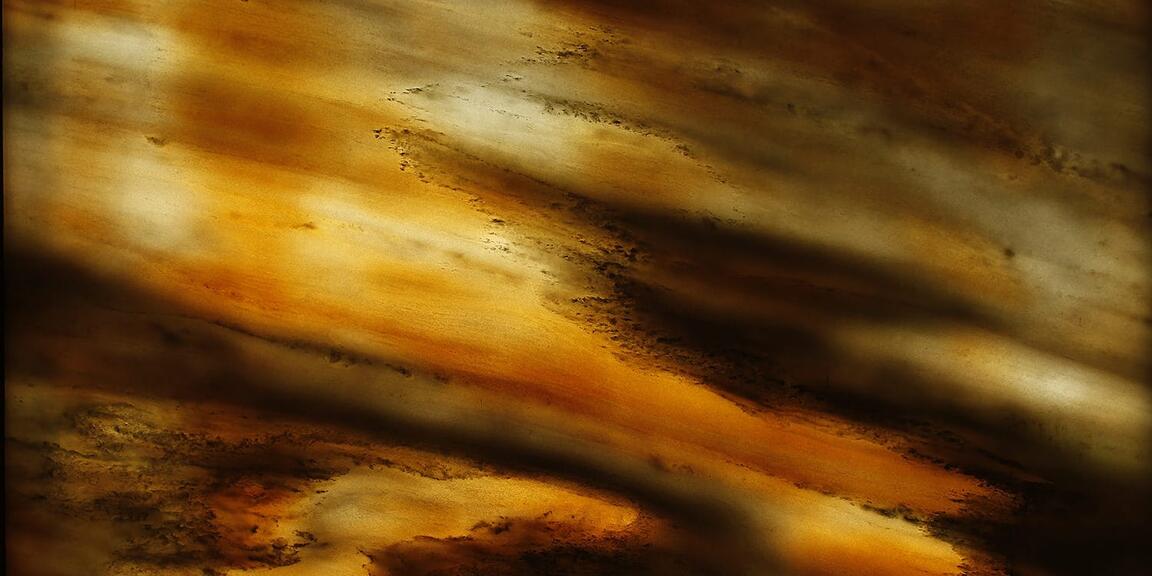 Paul Bush : My Beautiful, Stupid, Tealeaf Films
« Beauty may be superficial, but it can be found in a tealeaf as much as among tulips. » Dat is het motto waaronder Paul Bush de retrospectieve van zijn films wil plaatsen. In Flagey komt de maestro zelf uitgebreid commentaar leveren bij een selectie van zijn films, terwijl in Cinema Galeries een tentoonstelling van zijn werk loopt en zijn langspeelfilm Babeldom vertoond wordt.
---
Paul Bush licht een keuze uit zijn belangrijkste films toe en vertelt welke beslissingen doorslaggevend waren voor zijn werk: zijn overstap van student beeldende kunst naar het beroep van filmmaker, zijn fascinatie voor beeld-per-beeld en zijn narratieve of non-narratieve benadering. Hij gunt ons een blik achter de schermen van zijn films en heeft het ook over werk waar hij vandaag mee bezig is.
Flagey, Folioscope