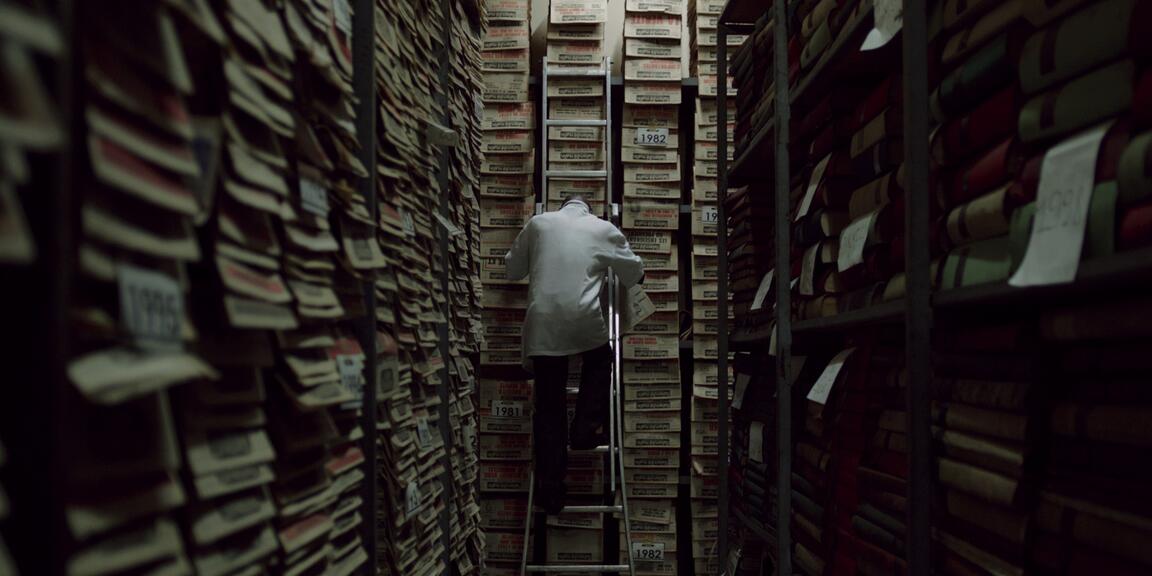 De week van de klank : Walter Hus
Componist en pianist Walter Hus maakte voor het eerst naam als lid van het kwartet Maximalist ! waarmee hij muziek bracht bij theater- en dansvoorstellingen van onder andere Anne Teresa De Keersmaeker en Wim Vandekeybus.
De afgelopen kwarteeuw componeerde hij ook geregeld een filmsoundtrack. Het begon met Suite 16 van Dominique Deruddere waarvoor Hus muziek bedacht die bijdroeg aan de sinistere sfeer. Een paar jaar later werd een deel van zijn eerste strijkkwartet gebruikt in Greenaways The Pillow Book. Ook twee recente Belgische documentaires hebben een soundtrack van Hus : N - The Madness of Reason en Oratorium zonder Doel.
In samenwerking met CINEMATEK
Programma