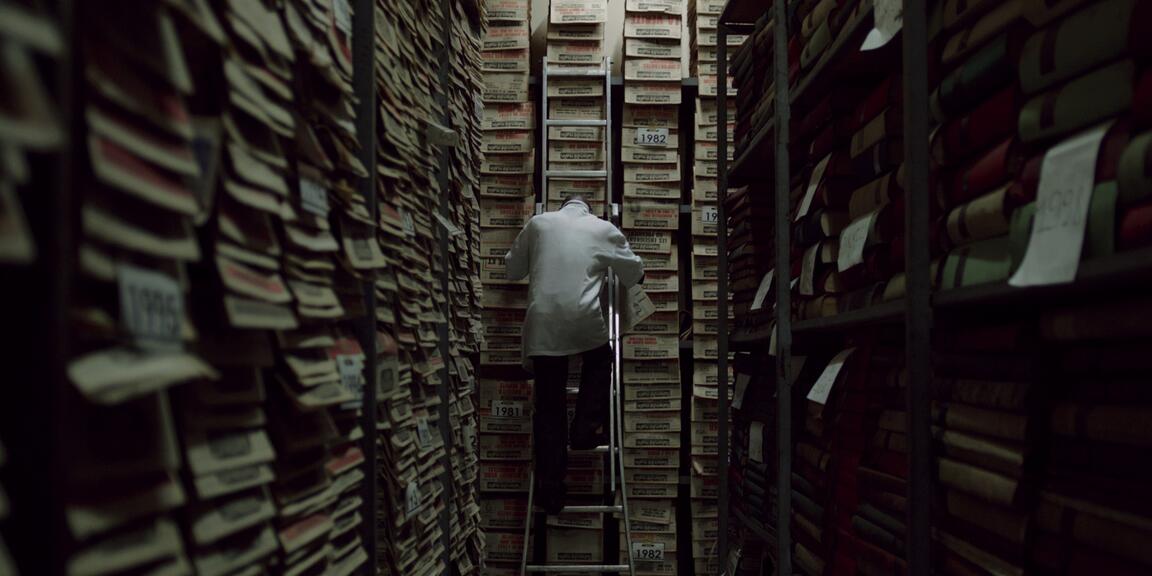 La semaine du son/De week van de klank : Walter Hus
A musician of international renown, Hus has put his creative energy at the service of all the performing arts: theatre, ballet, video and, of course, cinema, linking his name with great artists: Anne Teresa De Keersmaeker, Wim Vandekeybus, Peter Greenaway...
But reducing him to one role would do him an injustice, so much has he contributed to the evolution of absolute music (his compositions for string quartets and lieder, for starters). We'll be giving his filmography Carte Blanche during the Semaine du Son.
In collaboration with CINEMATEK
Programme