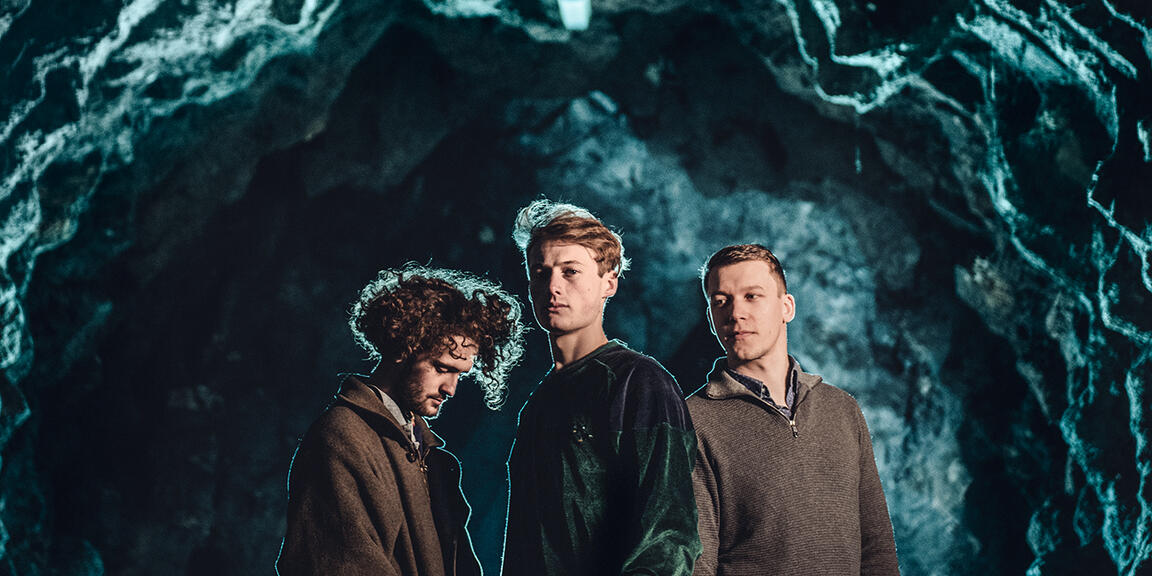 The Best of Belgian Jazz 18|19
Sans aucun doute, le jazz est l'un des piliers de la programmation de Flagey. Grâce au soutien des joueurs de la Loterie Nationale, une série de concerts sous le nom de « The Best of Belgian Jazz » a été créée, spécifiquement focalisée sur les talents belges. Au cours de cette série, on ne fait pas de distinction entre jeunes musiciens émergents ou noms établis de la scène musicale belge.
Tout au long de la saison et lors d'événements comme le Brussels Jazz Festival, des musiciens venant à la fois du nord et du sud de la frontière linguistique sont invités à Flagey pour jouer avec ou en alternance avec des musiciens étrangers. Les studios à l'acoustique incomparable de Flagey deviennent ainsi l'endroit idéal pour nos musiciens belges pour célébrer l'anniversaire de leur groupe ou de leur carrière, ou pour présenter leurs derniers projets à un public enthousiaste plein d'amateurs de jazz.
Programme