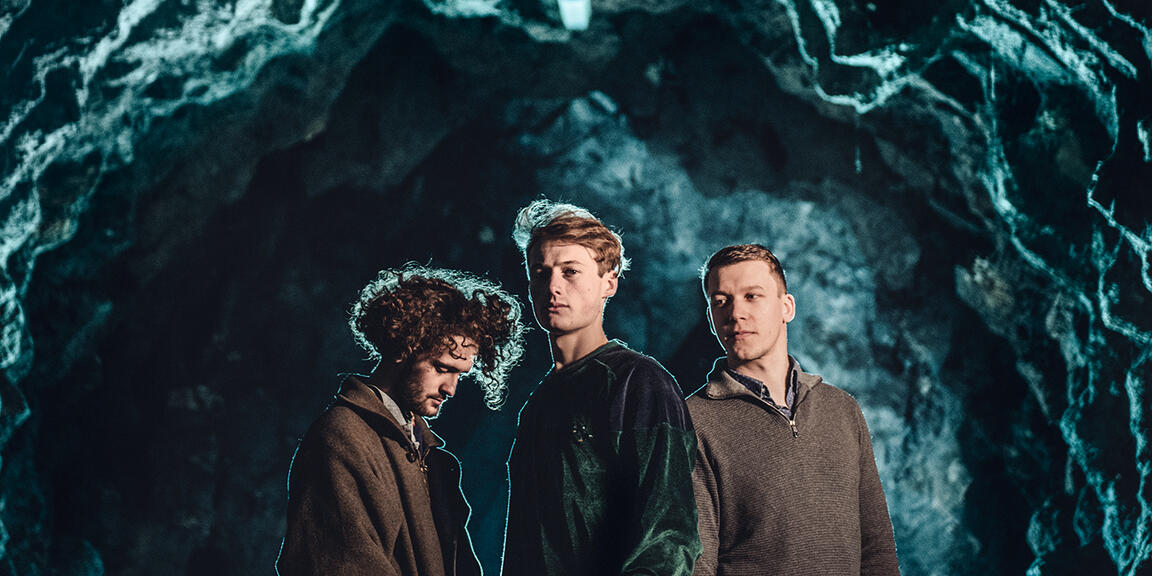 The Best of Belgian Jazz 18|19
Jazz is zonder twijfel een van de belangrijkste pijlers van de programmatie van Flagey. Dankzij de steun van de spelers van de Nationale Loterij, riep Flagey een concertreeks in het leven onder de noemer "The Best of Belgian Jazz", gefocust op Belgisch talent. Binnen de reeks is er zowel aandacht voor jonge opkomende musici als voor meer gevestigde waarden uit het Belgische muzieklandschap.
Verspreid over het seizoen en tijdens evenementen zoals het Brussels Jazz Festival worden musici van zowel ten noorden als ten zuiden van de taalgrens uitgenodigd naar Flagey, waar ze een vaste plaats krijgen naast de internationale wereldsterren. Elk jaar opnieuw vormen de buitengewone studio's van Flagey de ideale locatie waar onze Belgische musici hun nieuwste projecten en albums kunnen voorstellen of waar ze de verjaardag van hun groep kunnen vieren voor een enthousiast publiek vol jazzliefhebbers.
Programma