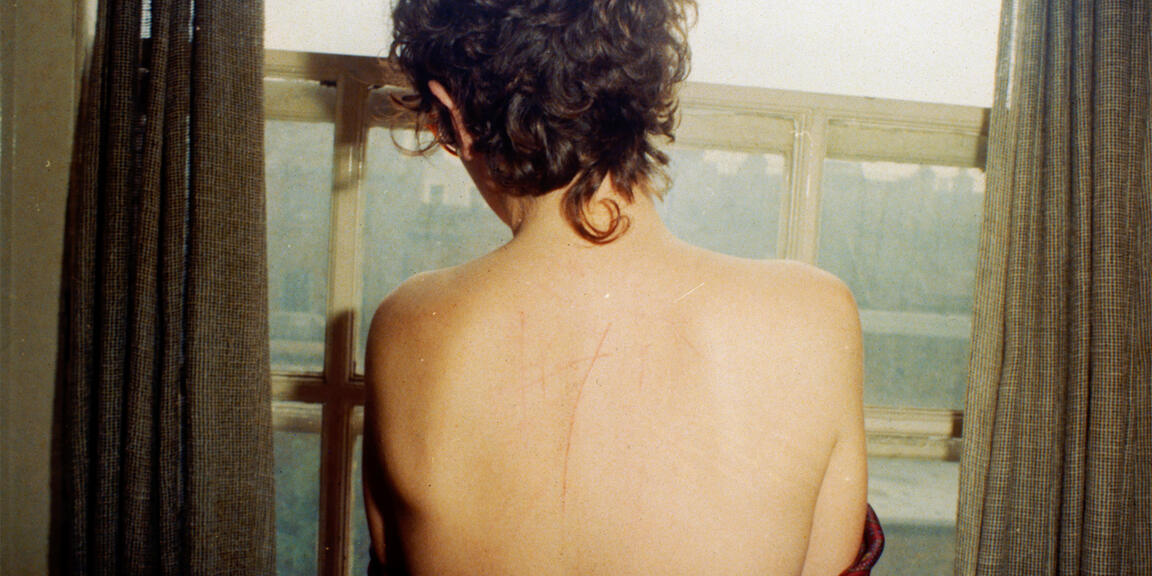 All the Beauty and the Bloodshed
Laura Poitras
ALL THE BEAUTY AND THE BLOODSHED tells an emotional and multifaceted story about internationally acclaimed photographer and activist Nan Goldin. The documentary shows Goldin's life, career and activism through unique footage, personal interviews and her groundbreaking photography. Goldin fled her traumatic childhood and found her own scene in which freedom and sexual independence played an important role.
Showing that art can be a weapon, Goldin today takes on the Sackler family, whom she holds responsible for the US opiate crisis. While this crisis continues to claim victims daily, the Sackler family remains major sponsors of important museums worldwide. Goldin's struggle helps her find a place for her own grief.
Oscar winner Laura Poitras (Citizenfour) created a highly personal portrait of one of the most important photographers of the late 20th century.
Cineflagey by Cinematek & Kinograph