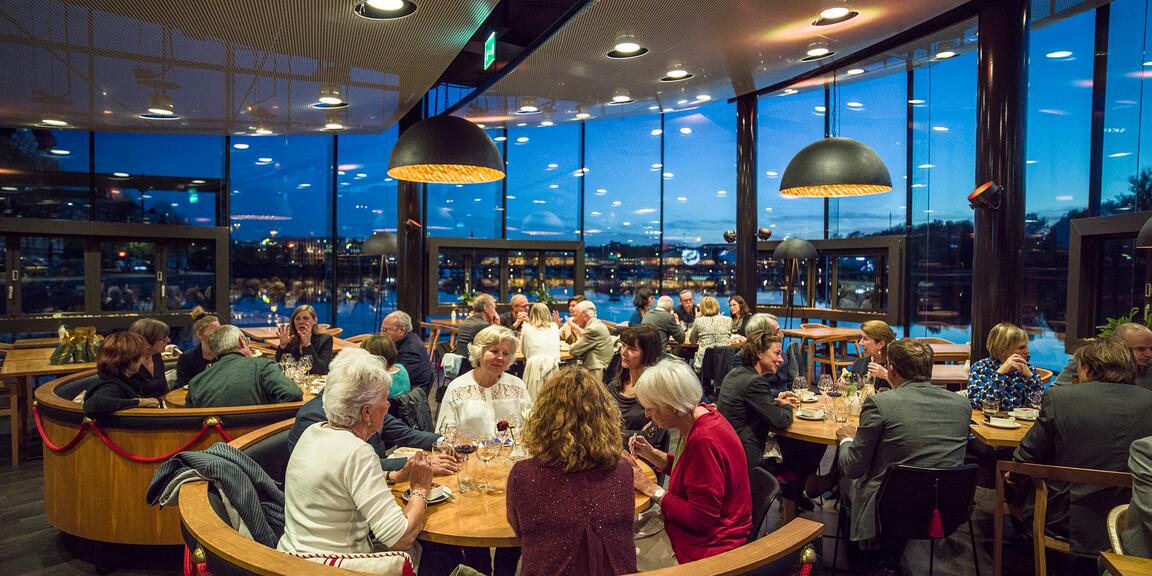 Exclusively for our Friends, memorable trips...
to discover places where music, art and nature converge
combining concerts, tours, and talks
for an unforgettable, engaging, contemporary experience.
Our most recent trips
September 2015. The Venice Biennale
February 2017. Hamburg
tour plus concert in the new Elbphilharmonie concert hall
tour of the Steinway workshops
tour of the Deichtorhallen museum
architectural tour of the city
2019. Helsinki (Finland), Tallinn and Laulasmaa (Estonia), "to meet Arvo Pärt and Alvar Aalto".
tour of the Arvo Pärt Centre in Laulasmaa, a small Estonian village by the sea

exclusive meeting with the composer Arvo Pärt and his son Michael Pärt
concert by Vox Clamantis

tour, reception & concert at the Helsinki Music Centre
guided tour of the house and studio of the Finnish architect Alvar Aalto, and other notable buildings in Helsinki
16 - 19 June 2022, Leipzig & Weimar
For more information, contact us on friends@flagey.be or 02 641 10 89.