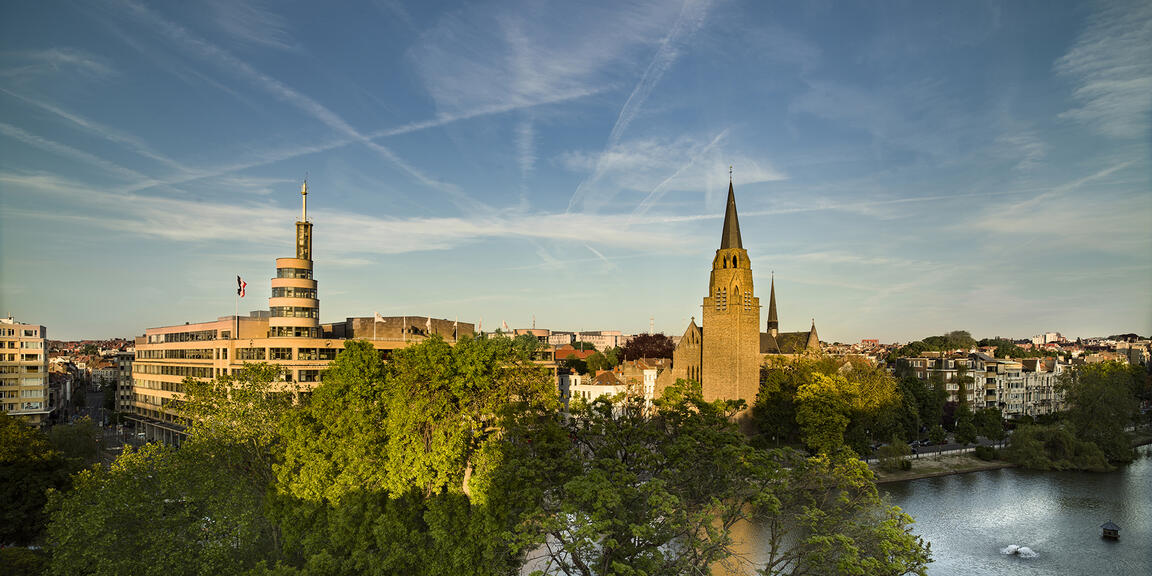 What address should you give to your guests?
Heilig Kruisplein
1050 Brussels
What are the parking options?
The private parking Indigo is located beneath the Flagey square. This lot consists of about 100 spots which can be reserved beforehand.
What are the catering possibilities?
We have an extensive list of caterers for you to choose from. All formulas are possible: from cocktails to gala dinners. Do not hesitate to contact us on events@flagey.be and receive the list.
Is there WiFi in the building?
Yes, our WiFi network covers the entire building, all studios and the foyers.