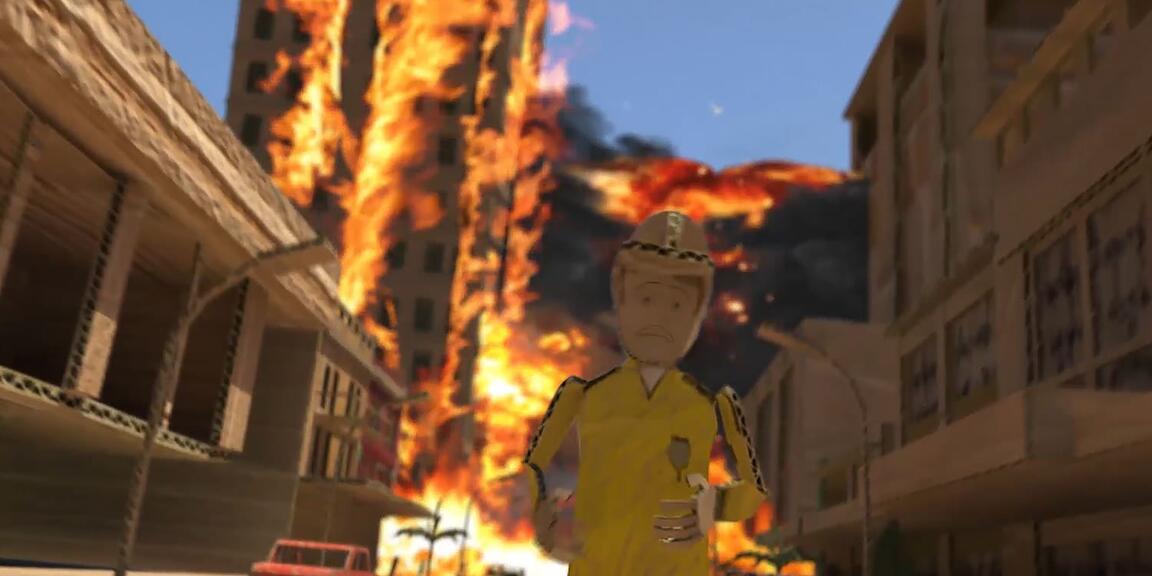 Het gebeurt wel eens dat een van de Anima-programmatoren in de loop van het jaar op een bepaald soort film botst en tegen de anderen zegt: "dat is echt een film voor de Animeernacht…" Soms is het overduidelijk wat hij bedoelt, maar het kan ook aanleiding zijn voor een stevig debat.
Want wat is dat precies, "een film voor de Animeernacht"? Wel, dat is moeilijk te zeggen. De Nacht stelt zo zijn eisen, dat is zeker, maar welke juist? Je zou een soort vage charme kunnen opwerpen of een prettige gestoordheid of een zekere, niet altijd even fijngevoelige humor. Anderen zullen zeggen: het zijn films die bijtend zijn of subversief en die je uit je "comfortzone" halen… Lichtvoetigheid en impertinentie gaan er perfect samen met het zwaardere geschut, maar het geheim zit hem vooral in de manier waarop alles aan elkaar gebreid wordt – de ene film beïnvloedt immers de volgende – zodat heel uiteenlopende films toch een mooi geheel vormen. En dus moet er een evenwicht gezocht worden dat tegelijkertijd een treffende weergave is van de tendensen van het voorbije jaar…
Zoals gewoonlijk is iedereen welkom in nachtoutfit (pyjama en knuffelbeer). En laat alvast uw meest creatieve duivels los voor onze notoire tekenwedstrijd. (Geen paniek, niks moet, alles mag). Onze partner Cartoon Network zorgt voor een aantal leuke cadeautjes.
Flagey, Folioscope