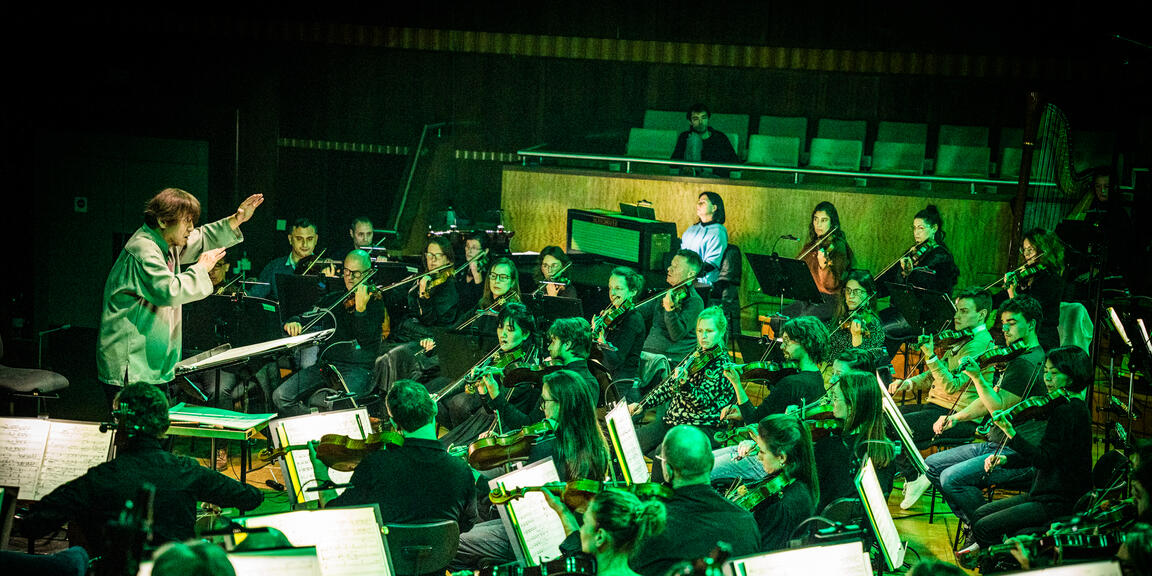 Strauss: Ein Heldenleben
Brussels Philharmonic, Kazushi Ono, Henry Raudales
Heroes take many forms – in real life as well as in art. Richard Strauss brought a succession of heroes to the fore in his symphonic poems, two of whom come to life in this programme – thanks to Strauss' impressive orchestration – as if in a film.
Don Juan The young Strauss impressed the world with the breath-taking opening measures of his Don Juan: after a stormy opening full of restless passages, the sky clears: the hero appears, the radiant Don Juan theme is heard, and Strauss depicts his hero not only as a passionate romantic and womanizer, but also as the broken man who, after countless flirtations and relationships ends up alone, longing for a liberating death.

Ein Heldenleben The hero whom Strauss evokes in Ein Heldenleben (A Hero's Life) is a bit more self-aware. The work can be read as the artistic biography of the composer, which critics found to be conceited. But if one digs a bit deeper, beneath the ironic layer one can perceive a universal theme. Heroism is human and earthly, and reflects the eternal inner or outer struggle of the individual who seeks consolation in love.
Flagey, Brussels Philharmonic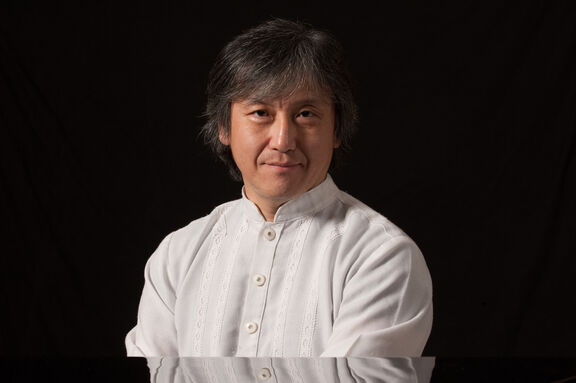 ---
You may also be interested in: