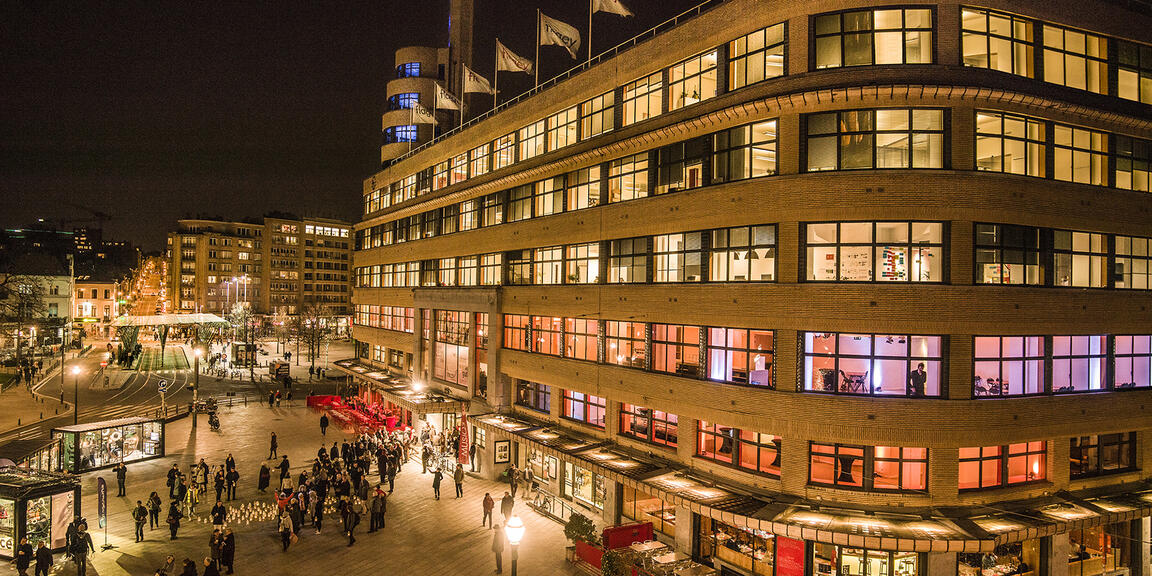 Head of Communications & Press
Lore Vandoorne
+ 32 (0)472 70 30 77
lore.vandoorne@flagey.be
Feel free to use the pictures of Flagey in this promo pack. Please don't forget to mention the copyright of our in-house photographer Johan Jacobs.
You will find photos of artists from our 'Flagey on Air' series via this link.