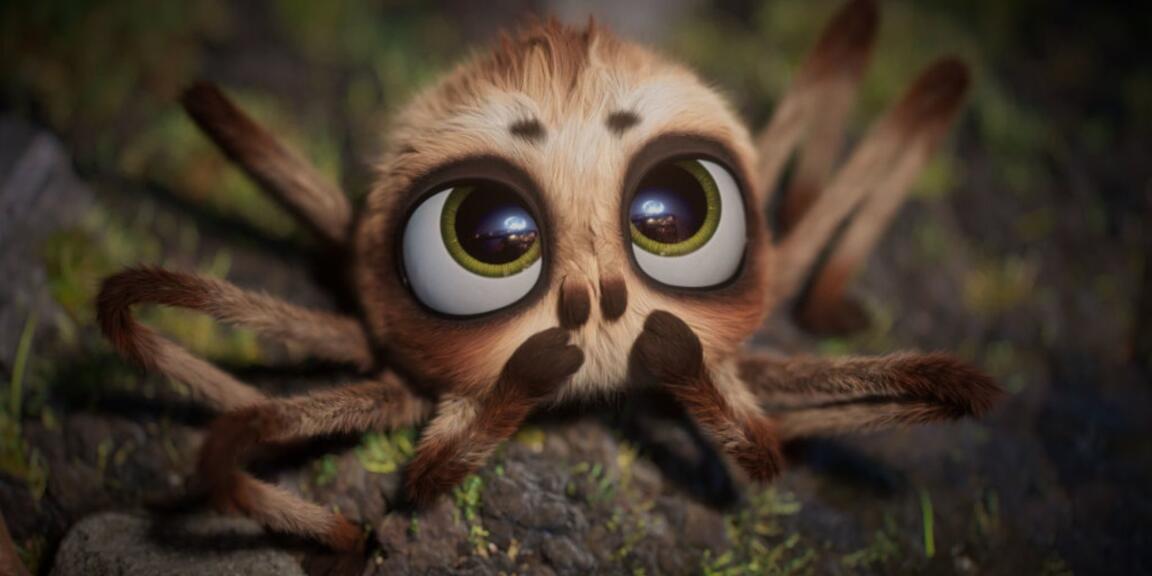 Short films for the little ones
Junior 3+
Emerveillement (Martin Clerget)
FR - 2022 - Animation - 3 minutes
A hibernating bear is awakened by a thieving rabbit. From this unique, sparkling night, a friendship and a ritual of wonder are born.
Plumas de colores (Maribel Suarez)
MX - 2021 - Animation - 3 minutes
This cartoon, straight from Mexico, reminds us of the importance of living together and tolerance.
Bellysaurus (Philip Watts)
AU - 2021 - Animation - 7 minutes
A tiny dinosaur dreams of being a big, scary monster. When danger strikes, she learns that it's what's inside that counts.
Babette et l'oiseau (Juliette Hutin, Romane Tulli Houzet, Simon Veyrières, Eliot Zunino)
FR - 2022 - Animation - 3 minutes
In a caravan, a bird comes to meet Babette, a do-it-yourself musician who lives alone between desert and dump to have her musical instrument repaired. At first reticent about this newcomer, will they manage to live together?
Swing me to the moon (Marie Bordessoule, Adriana Bouissié, Nadine De Boer, Elisa Drique, Chloé Lauzu, Vincent Levrero, Solenne Moreau )
FR - 2022 - Animation - 6 minutes
In the forest, Temi, a little spider, dreams of catching the Moon. She'll try anything to reach it.
Monsieur Lucien (Lucien Barrière)
FR - 2022 - Fiction - 9 minutes
The venerable Monsieur Lucien comes to present his extraordinary inventions to a class of children. When imagination bridges generations...
Cineflagey by Cinematek & Kinograph