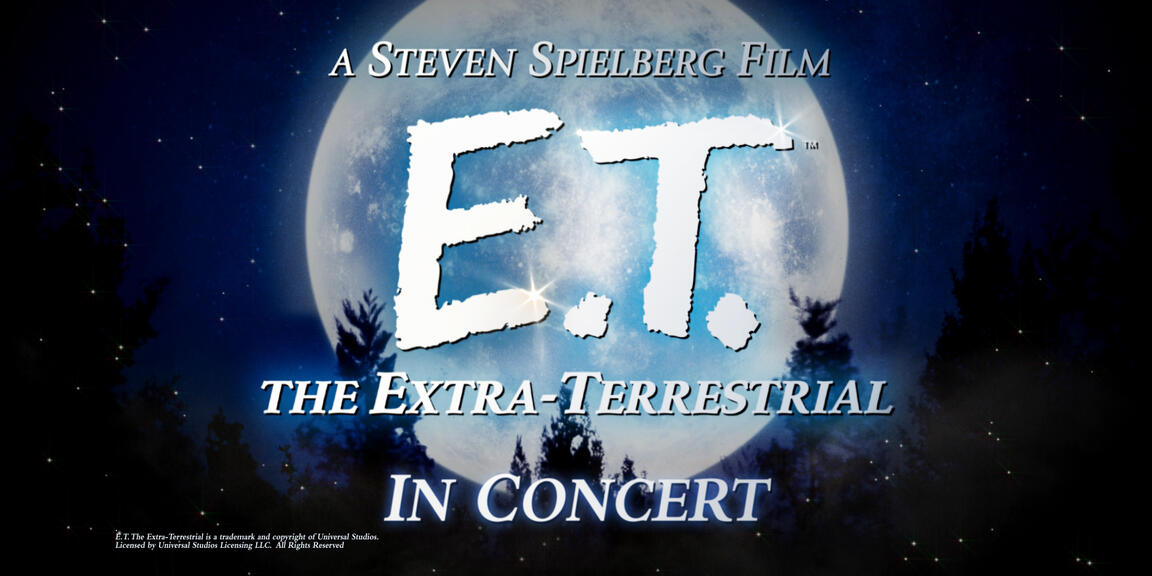 Brussels Philharmonic: E.T. The Extra-Terrestrial in Concert
Director Steven Spielberg's heartwarming masterpiece is one of the brightest stars in motion picture history. Filled with unparalleled magic and imagination, 'E.T. the Extra-Terrestrial' follows the moving story of a lost little alien who befriends a 10-year-old boy named Elliott. Experience all the mystery and fun of their unforgettable adventure in the beloved movie that captivated audiences around the world, complete with John Williams' Academy Award-winning score performed live in sync to the film.
Flagey, Brussels Philharmonic, Cinematek
---
On Sunday 17 September 2017, Brussels organizes its traditional Car Free Sunday. From 9:30 am till 7 pm, car traffic is not allowed in the Brussels Region, including the City of Brussels. However buses, trams and subways of the MIVB will be free of charge. All practical information can be found here.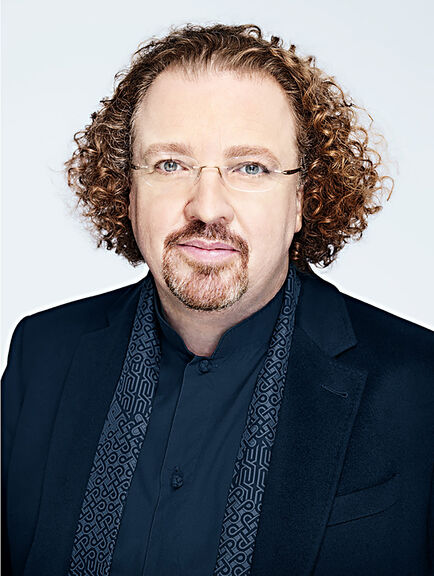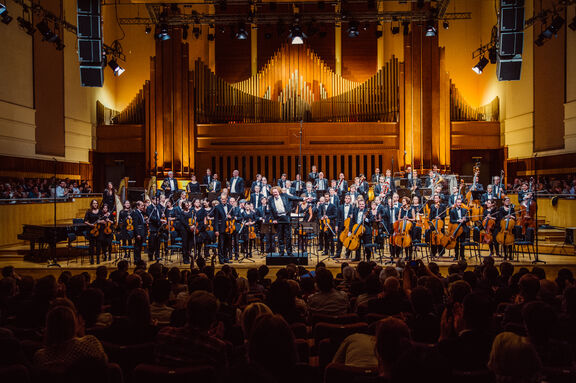 ---
You may also be interested in: