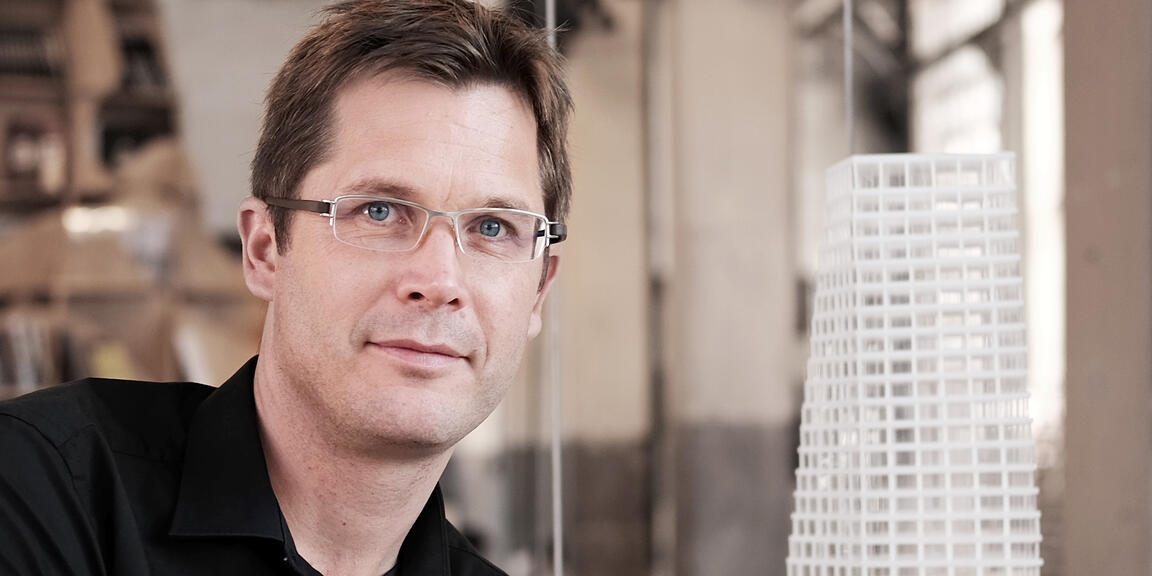 Jakob Sand
Lunch with an Architect
On Monday, October 9, we will be hosting Jakob Sand, Partner at BIG – Bjarke Ingels Group. BIG is a New York and Copenhagen based group of architects, designers, developers and researchers operating within the fields of architecture, urbanism, research and development. The company is involved with a number of projects throughout Europe, North America, Asia and the Middle East.
BIG's architecture stems from a careful analysis of how contemporary life constantly evolves and changes, due to the influence of multicultural exchanges, global economic shifts, and recent communication technologies that together require new ways of architectural and urban organization. Through forms of new programmatic alchemy, BIG creates architecture by mixing conventional ingredients such as living, leisure, working, parking, and shopping; by overlapping pragmatism and utopia, BIG manages to change the surface of our planet and make it fit contemporary life forms.
BIG was recently awarded with a National AIA Honor Award, Wall Street Journal's Innovator of the Year Prize, and Architizer's Firm of the Year Award. BIG recently completed projects including Via 57 West an 80,000m2 mixed-use 'courtscraper', the new LEGO Experience Center in Billund or the future San Pellegrino bottling factory in Italy.
Flagey, F()rum