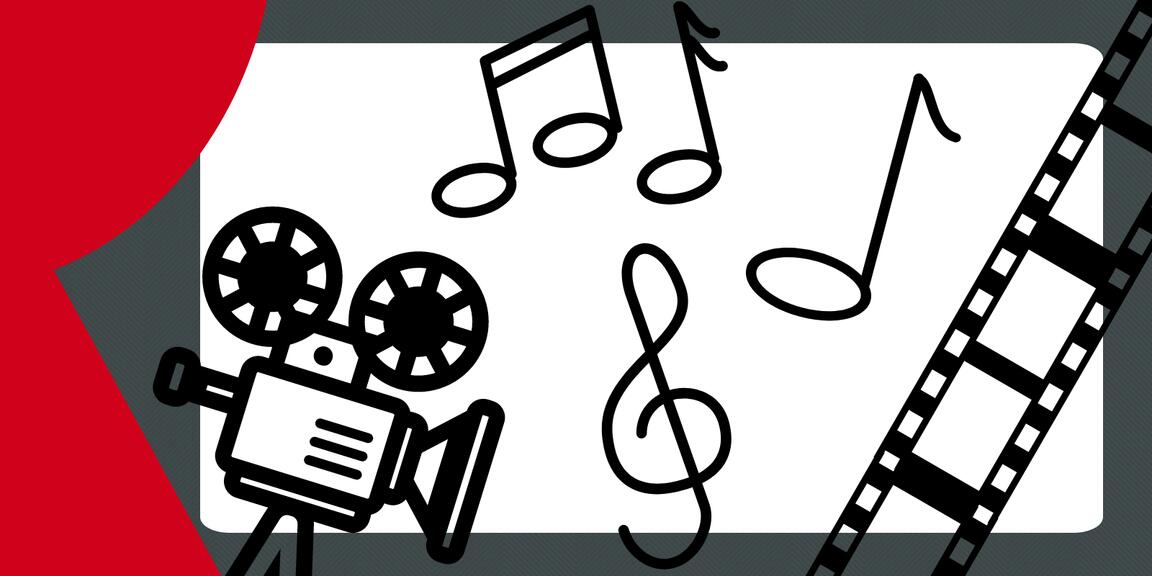 The film screenings by Jeunesses Musicales combine the projection of films with live music (improvised or not). During the silent film era, performing live music was very common and, contrary to what you might think, it is not always the piano that accompanied. Come and experience it with the whole family!
Ciné contine - Sound effects explained to children through animated films
With the help of a few short extracts from animated films, Stéphane Daubersy and Catherine De Biasio introduce children to the world of sound effects ... with live music! The dialogue opens with the children through a game of questions and answers. The excerpts take them into the very poetic animated cinema of the 60s.
They also discover the 'sound side' of films, such as sound effects, sound recording, etc.
Flagey, Jeunesses Musicales de Bruxelles