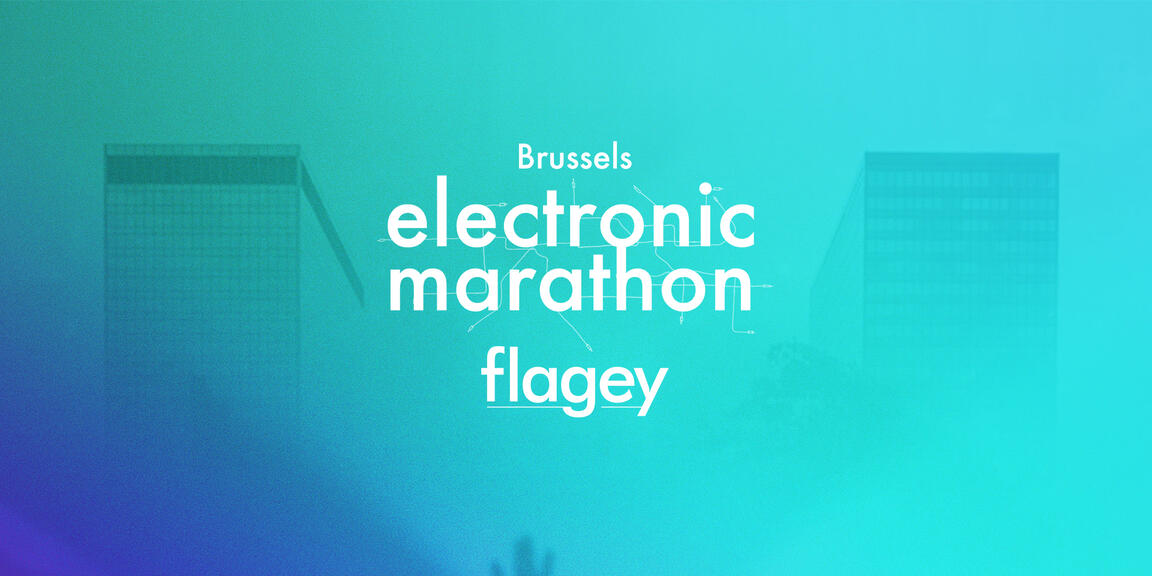 Fennesz & Lillevan + Bétøn
Opening concert Brussels Electronic Marathon
The Brussels Electronic Marathon starts at Flagey on 13/10 with a breathtaking audiovisual performance by Fennesz & Lillevan, supported by an electronic reinterpretation of Terry Riley's famous "In C" piece by Bétøn.
FENNESZ
Christian Fennesz is an Austrian musician recognized as the key figure and one of the most distinctive voices of electronic music today. His lush and luminant compositions resemble sensitive, telescopic recordings of rainforest insect life or natural atmospheric occurrences, an inherent naturalism permeating each piece.
His wide international reputation has been consolidated through his substantial overall contribution to new musical expression. In the beginning of the 1990s, Fennesz became involved with Viennese techno scene. Though formally educated in guitar and ethnomusicology from an early age, Fennesz decided to pursue composing and developing his own sound difficult to mistake for another's.
His milestone third album EndlessSummer (2001, Editions Mego) was acknowledged as one of the most important releases of the decade, helping to change the perception of electronic music today.
Within the last 10 years, Fennesz has collaborated with many musicians, filmmakers, and dancers. These encounters of diverse art forms have resulted in numerous stage performances and several exceptional studio releases. He has recorded and performed with Ryuichi Sakamoto, David Sylvian, Keith Rowe, Mark Linkous of Sparklehorse, Mike Patton, and many others. Fennesz has also worked alongside Peter Rehberg and Jim O'Rourke as the improvisational trio Fenn O'Berg.
LILLEVAN
Lillevan is an animation, video and media artist. He has performed and collaborated with many artists from a wide array of genres, from opera to installation, from minimal electronic experimentalism to dance and classical music; performed and exhibited all over the globe, and at all the major media festivals.
After studying politics and film, writing scripts, excited by the influx of Eastern European artists after the fall of the Berlin Wall, Lillevan took a break from film and found himself running clubs in Berlin. Soon, these new impulses-coupled with new and affordable technologies-pushed him back to make the moving imagery he found missing in the cinema, the art world, and popular culture.
Lillevan recontextualizes, combines, and politicizes existing film images and fragments. The images are a communicative medium that interact with the music. The selection of the images can either support the sound or work against it, the aim being to achieve a dialogue. He sees his work as a multilayered process, giving each viewer the opportunity to focus on different details and moments. Human perception remains the final interactive element of live video composition, creating new and unexpected relationships between non-related imagery.
BETØN
Bétøn is a modular music project emerging from artists of FTRSND collective. Its members are neither fixed nor defined allowing them to travel across many musical aesthetics. Bétøn's artists are versatile and have performed in many well-known places such as Ancienne Belqique, Botanique, Dour, Fuse, MIMA, Recyclart and TEDx.
For this opening concert they decided to play for the first time an electronic reinterpretation of Terry Riley famous « In C » piece.
Flagey, Brussels Electronic Marathon