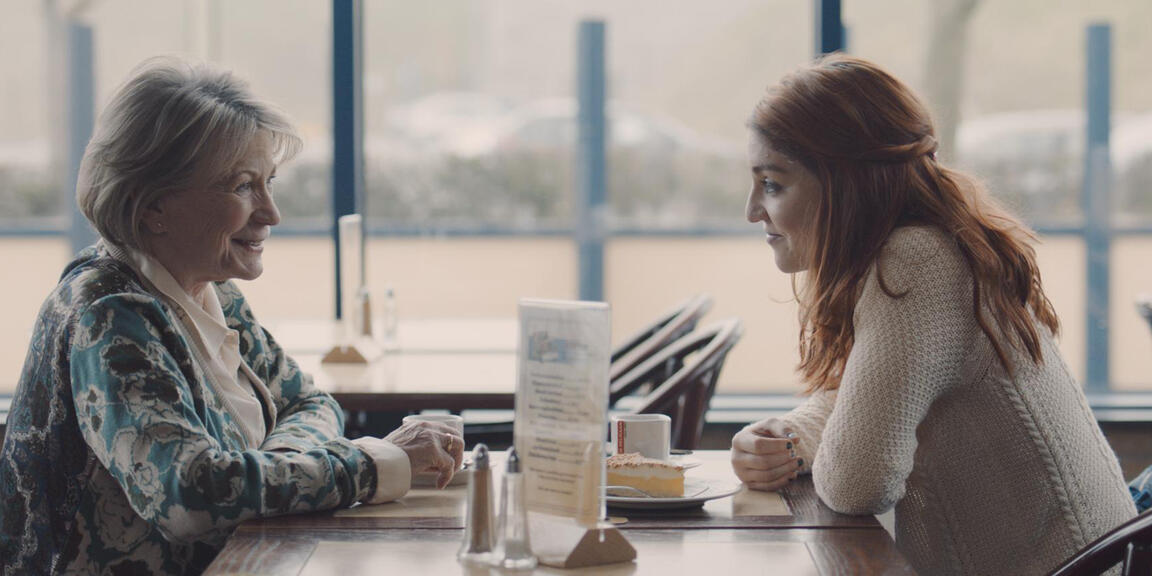 Meet the women of Flemish cinema
For years now, Flemish films are on the rise. This national as well as international success is not only due to our male directors, but also by a group of strong women such as Fien Troch, Patrice Toye, Dorothée Van Den Berghe, Carolien Strubbe, Sophie Schoukens, Hilde Van Mieghem, as well as Lenny Van Wesemael, Kaat Beels, Nathalie Teirlinck, Ilse Somers and Cecilia Verheyden which released their first feature film.
Reason enough for Cinematek and Flagey to put the light on this group of brilliant female film makers.
On the 6th of October, you can personally meet them in Studio 5 of Flagey, together with Pierre Drouot (director VAF) and Erwin Provoost (director VAF from January 2018) and moderator Jan Temmerman.
In the presence of Kaat Beels, Sophie Schoukens, Caroline Strubbe, Nathalie Teirlinck, Patrice Toye, Dorothée Van Den Berghe, Hilde Van Mieghem, Lenny Van Wesemael, Cecilia Verheyden (TBC). Pierre Drouot and Erwin Provoost of the VAF will also be present.

Flagey, Cinematek