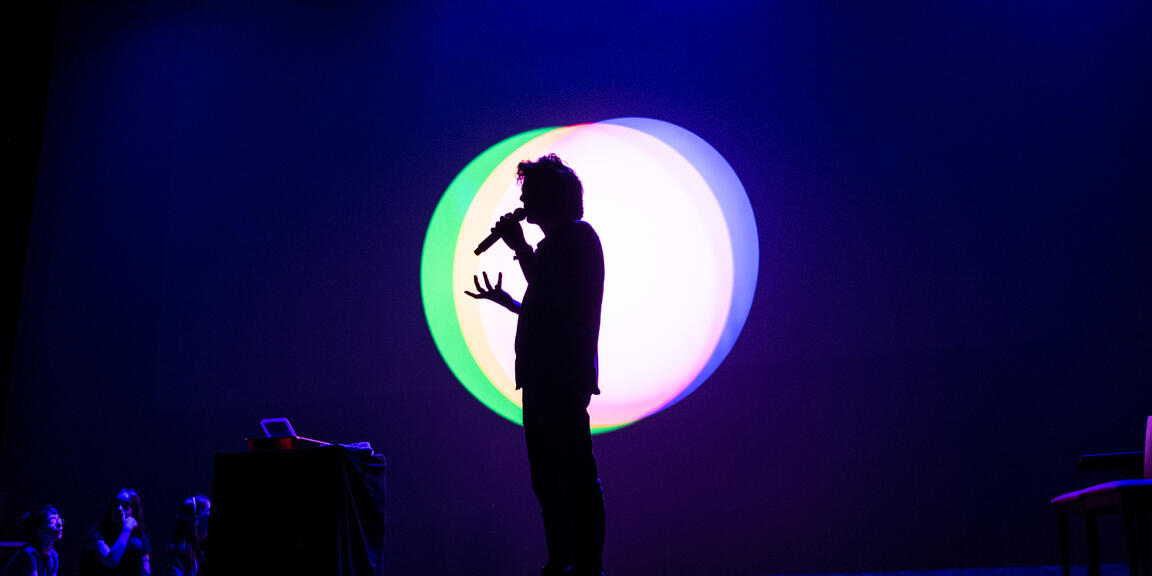 Live Magazine
Forum Addiction & Société
To inaugurate the first European Forum on Addiction and Society, Live Magazine presents a unique performance, a magazine that happens on stage.
Ten eye-witnesses, journalists, photographs, moviemakers come on stage to share completely unique and original tales.
Stories of journeys to hell, or of searching for heaven, pleasure, mind-control… Stories shared through photos, sounds, words, music – any means necessary to make them unforgettable.
Live Magazine
---
"Stories and performances to be capture now or never." – Le Soir
"Instead of turning the pages of a magazine, you attend a show." – Canal +
"In a living newspaper, you can hear your neighbor breathing." – M, le Magazine du Monde