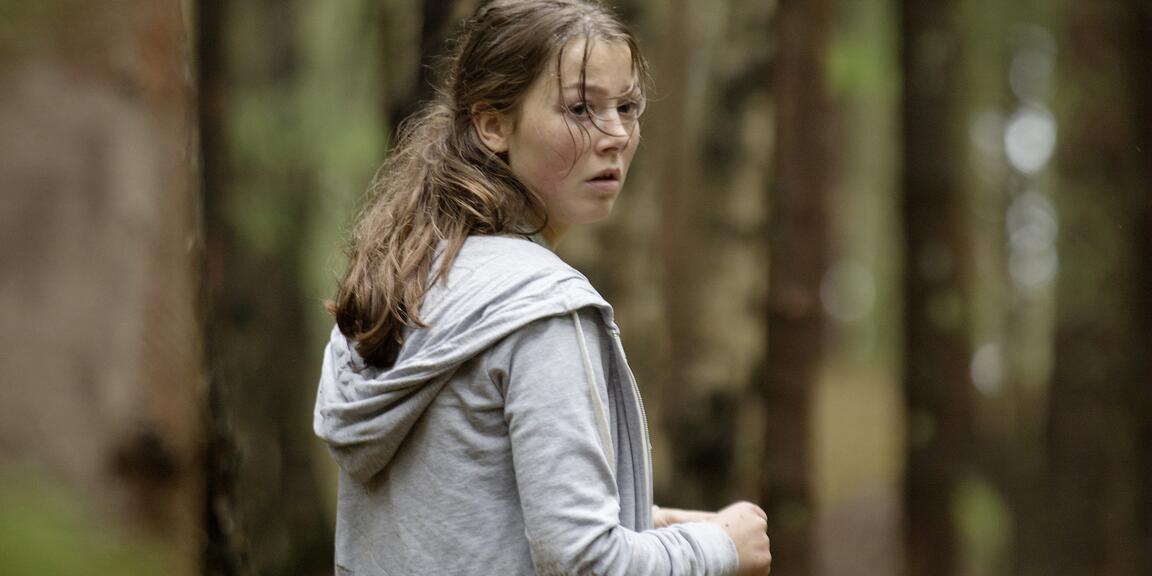 Utøya 22. juli
Erik Poppe
Your monthly appointment at Studio 5: film premieres with Film Fest Gent.
On 22 July 2011, a heavily armed right extremist detonates a bomb in Oslo, after which he goes to the island of Utøya where a summer camp for young people is taking place. Shocked by the news from the capital, the youngsters are in touch with their families at home to reassure them that they are safe, far away from the incident. Until the moment sudden shots can be heard. In one take, we follow the 18-year-old Kaja who is looking for her sister, while trying to survive the 72-minute attack.
Much has been written in the media about the manifesto of Anders Behring Breivik and his process. With his film Utøya 22. July, director Erik Poppe now focusses on the victims and their struggle to survive. The film gives us a probing and terrifying reconstruction of this terrible day.
Flagey, Cinematek, Film Fest Gent