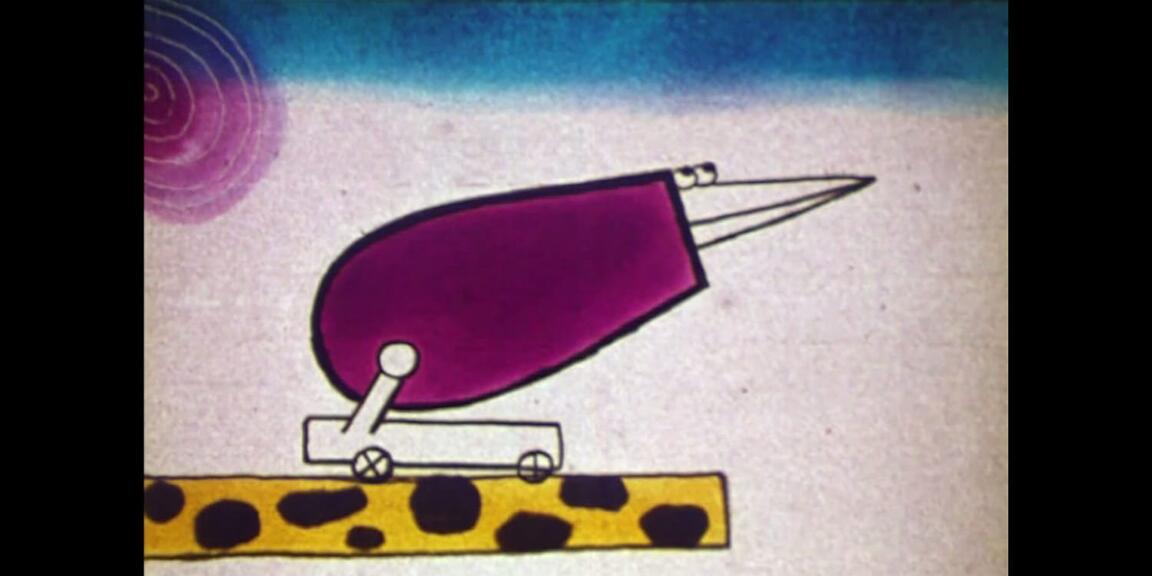 Les Shadoks, droit dans le mur à toutes pompes !
Damien Faure, Thierry Dejean & Matthieu Lamotte
As the revolt was brewing in April 1968, The Shadoks erupted on the screen with a series that shook the TV codes of decorum.
In his incomparable voice, Benoît Poelvoorde revisits the story of these quaint philosophical flightless birds, who lay iron eggs and find their salvation in pumping…
Adapted from the work by Jacques Rouxel.
A cosmic documentary web series (10 x 5') by Damien Faure, Thierry Dejean and Matthieu Lamotte. Voiced by Benoît Poelvoorde.
Flagey, Folioscope