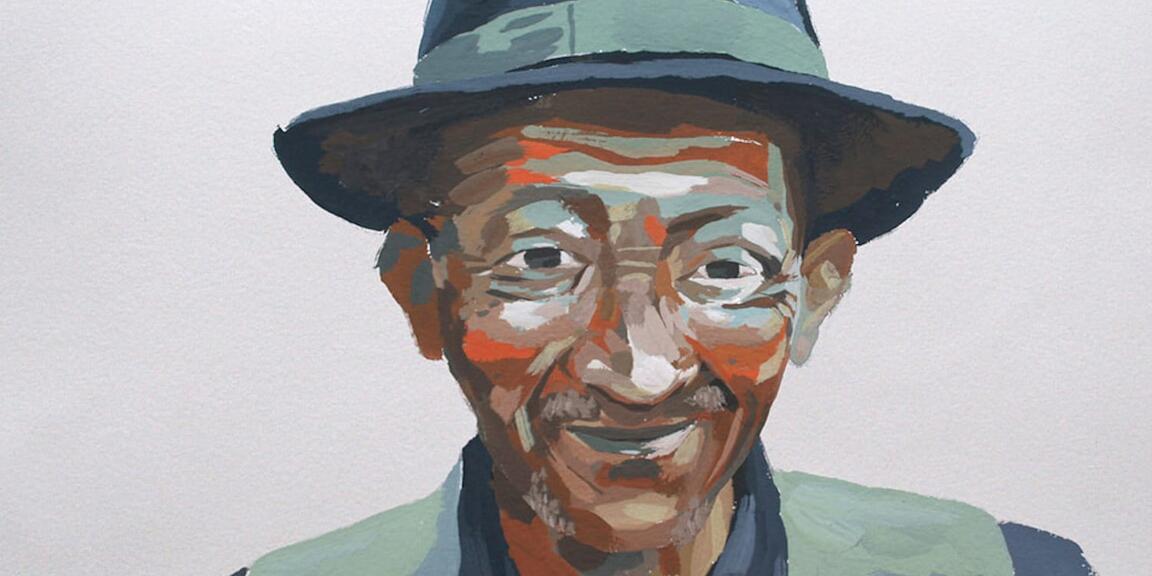 Blue White Red 4
Sacrebleu Productions
Focus on one of the most original production studios on the French scene that we hadn't put in the spotlight till now.
Sacrebleu Productions
Ron Dyens created Sacrebleu Productions in 1999. Since then, some sixty short films - live action and animation, fiction and documentary - have been produced and shown in more than 1,500 festivals, and been rewarded with prizes including: The Palme d'Or (2010), Silver Bear (2012), César (2015) and the Orizzonti Prize in Venice ( 2017).
Flagey, Folioscope