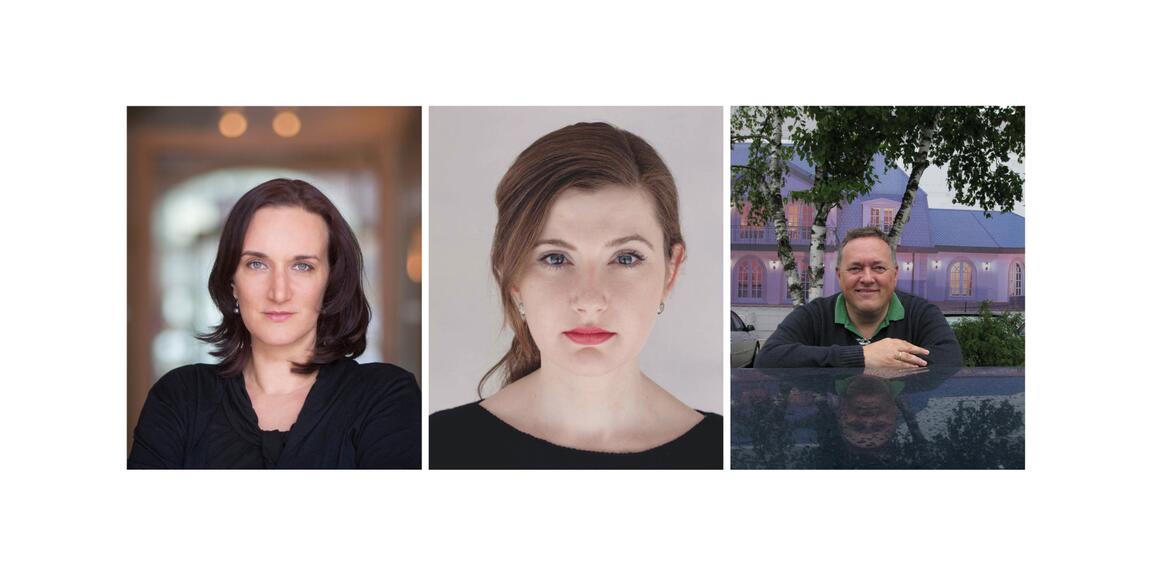 Les Deutschlands: a literary discovery
Lecture performance + Jens Düppe Quartet
Come and spend an evening with us as we journey through the rich literature of our neighbouring country, Germany. The theme throughout is Germany as a country of arrival and departure. Belgian actors will read classics of 20th century Germanic literature and the German authors Olga Grjasnowa, Terézia Mora and Thomas Meinecke will discuss their visions of the future of country in which they live, and read appropriate passages from their work. The evening will be enriched musically by Germany's Jens Düppe jazz quartet.
Flagey, Goethe-Institut Belgien
In the framework of We Art XL
---
Throughout the season 19-20, Flagey and Goethe-Institut Belgien present a joint initiative, "Les Deutschlands". During various concerts, lectures and debates, we will present today's Germany in all its diversity. Flagey will be hosting some of the greatest German performers and composers of classical and jazz music, and bring together eminent scientists, thinkers, artists, filmmakers and writers, who will share their vision on Germany with each other and with us.