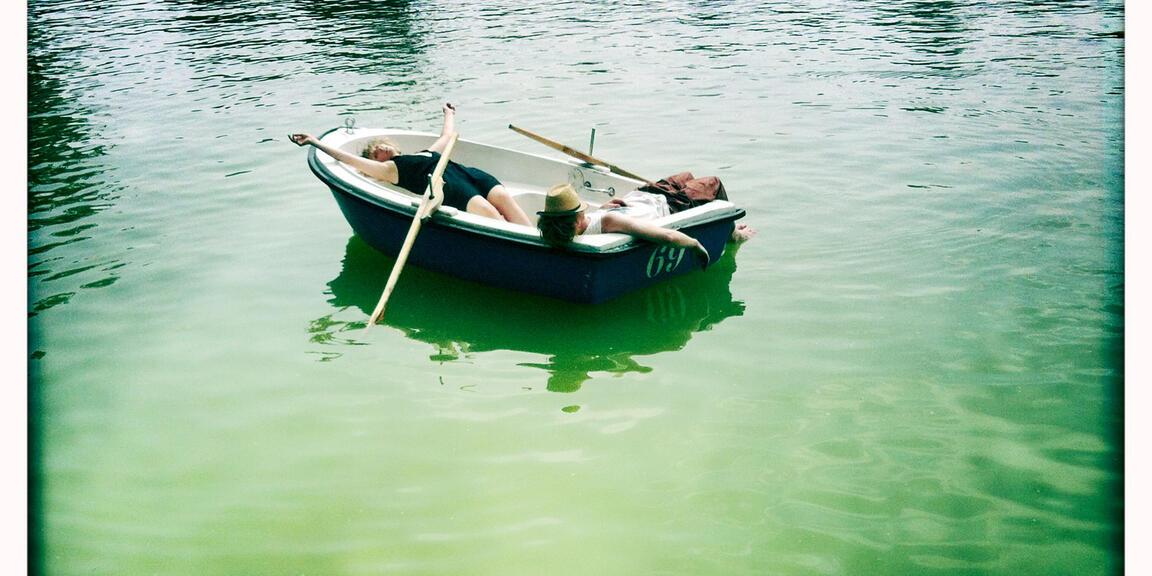 Brussels Philharmonic, Camille Thomas
Strauss: Ein Heldenleben
Where would we be without heroes? Count Egmont would, after his beheading, come to symbolise moderation and tolerance – ideals which Beethoven identified with fully.
Like Beethoven, Fazil Say uses his compositions to cast a critical eye on social and political events. Never Give Up is a cry for freedom and peace, written after the shocking terrorist attacks in Europe and Turkey.
Richard Strauss, for his part, depicted himself as a hero in Ein Heldenleben, presenting his own artistic life story in a very personal and emotional testimony.
Before enjoying the concert with Brussels Philharmonic at night, you can join a fascinating town tour in Brussels with a guide from Korei. You can also opt to combine the tour and the concert with the discounted combiticket. Before this concert, on October 12, there is the tour 'Discover Brussels: 'Pierewaaien' with Bruegel'. Discover the combiticket here!
Flagey, Brussels Philharmonic
---
You may also be interested in: