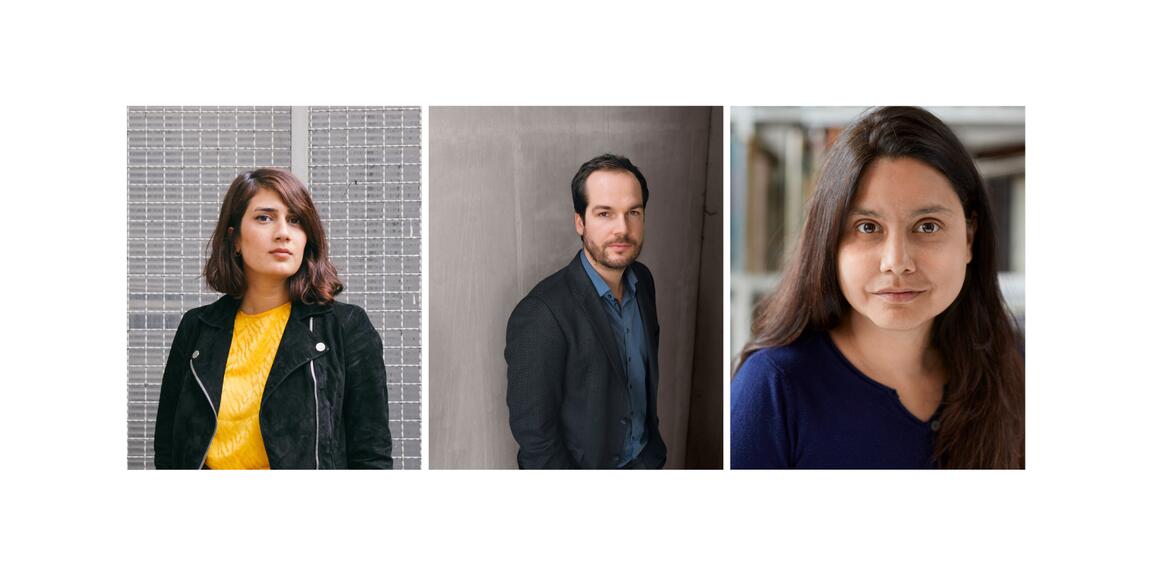 Eure Heimat ist unser Albtraum (Your homeland is our nightmare)
with Fatma Aydemir, Max Czollek, Mithu Sanyal
Due to circumstances beyond our control, this lecture will not take place. Customers who bought a ticket for this event will be contacted by e-mail.
---
In the beginning of 2019, Fatma Aydemir and Hengameh Yaghoobifarah published an anthology Your homeland is our nightmare on the occasion of the first anniversary of the German 'Heimatministerium'. In this anthology, fourteen authors warn us about normalizing nationalist ideas to which the concept of "Heimat" belongs in their opinion. They hold up to us a mirror of Germany, a country that sees itself as a model democracy, but that at the same time considers a part of its inhabitants as "different" and fails to protect or accept them. Flagey invites three of these authors for an open-hearted conversation.
Flagey, Goethe-Institut Belgien
---
Throughout the season 19-20, Flagey and Goethe-Institut Belgien present a joint initiative, "Les Deutschlands". During various concerts, lectures and debates, we will present today's Germany in all its diversity. Flagey will be hosting some of the greatest German performers and composers of classical and jazz music, and bring together eminent scientists, thinkers, artists, filmmakers and writers, who will share their vision on Germany with each other and with us.