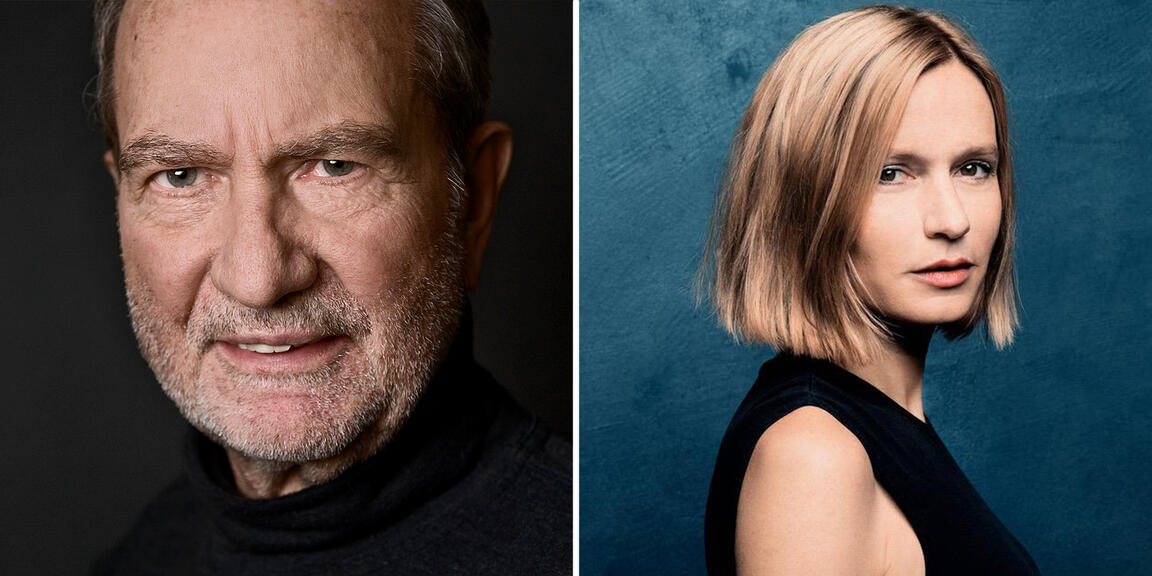 Edgar Reitz & Géraldine Schwarz: Germany and 'Heimat'
Meet Edgar Reitz + film: Heimat 3: Chronik einer Zeitenwende. Episode 1: Das glücklichste Volk der Welt
The renowned director Edgar Reitz's ability to depict human relationships is unparalleled. His famous series of films, Heimat, presents one of the most impressive visions ever of Germany's history. His no-frills approach lays bare the human being who finds himself lost in an increasingly complex society. He is our guest this afternoon in Flagey, together with the German-French journalist Géraldine Schwarz, author of Les amnésiques and director of a brand-new film on Germany, thirty years on from the fall of the Wall Les espoirs perdus de la réunification.
Flagey, Cinematek, Goethe-Institut Belgien, Representation of Rhineland-Palatinate, De Bezige Bij, Tropismes, Paard Van Troje, Buchfink
---
Throughout the season 19-20, Flagey and Goethe-Institut Belgien present a joint initiative, "Les Deutschlands". During various concerts, lectures and debates, we will present today's Germany in all its diversity. Flagey will be hosting some of the greatest German performers and composers of classical and jazz music, and bring together eminent scientists, thinkers, artists, filmmakers and writers, who will share their vision on Germany with each other and with us.