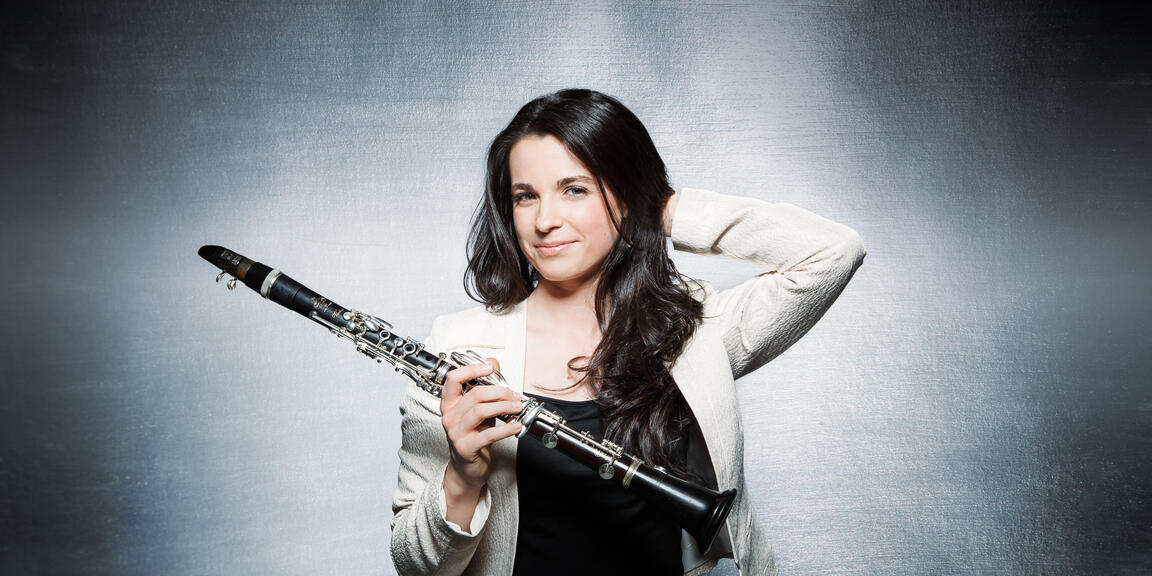 Brussels Philharmonic & Annelien Van Wauwe
Happy 2020!
Early January. The year is still young, it's dark and cold outside – bubbles are necessary to wave good-bye to 2019. There can be no better way to do so than with a gigantic new year's concert to celebrate the transition!
Before enjoying the concert with Brussels Philharmonic at night, you can join a fascinating town tour in Brussels with a guide from Korei. You can combine the tour and the concert with the discounted combiticket. Before this concert, on January 4, there is the tour 'Discover Brussels: Hotel Van Eetvelde'. Discover the combiticket here!
Flagey, Brussels Philharmonic
---
You may also be interested in: