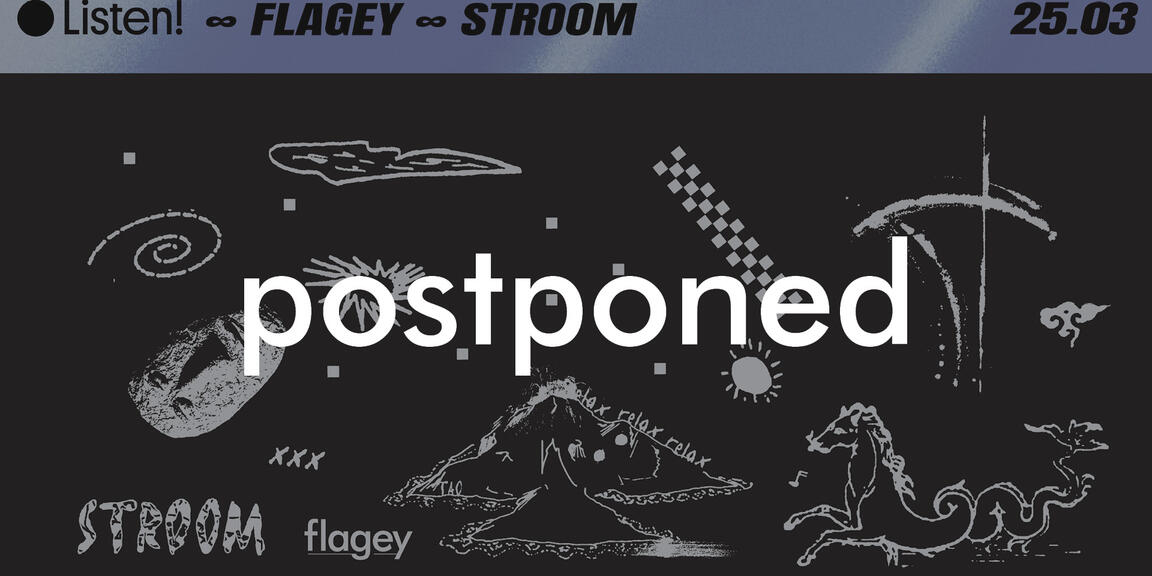 Terrence Dixon 'live'
Opening concert Listen! Festival at the Planetarium of Brussels
This concert is postponed due to the corona virus and will take place on November 11. Ticket holders of this concert will be contacted by Listen Festival.
---
Listen!, Flagey et Stroom join forces for the opening night of Listen! Festival at the Planetarium of Brussels.
Terrence Dixon (US) is a Detroit techno icon, who made his name known in the mid-to-late 90s for hard, lean, minimalist techno and electro. Dixon constructs minimalist rhythmic structures tightly interwoven with bizarre sonic constructions and tensely drawn out into compositions that work their end via gripping hypnosis.

Mattias De Craene (BE) mixes a range of alienation & disarming simplicity with the help of his saxophone, loops and a minimal dose of electronics. An instrumental trip in which repetition and minimalism play a shared leading role in a film without an image.
Flagey, Listen! Festival