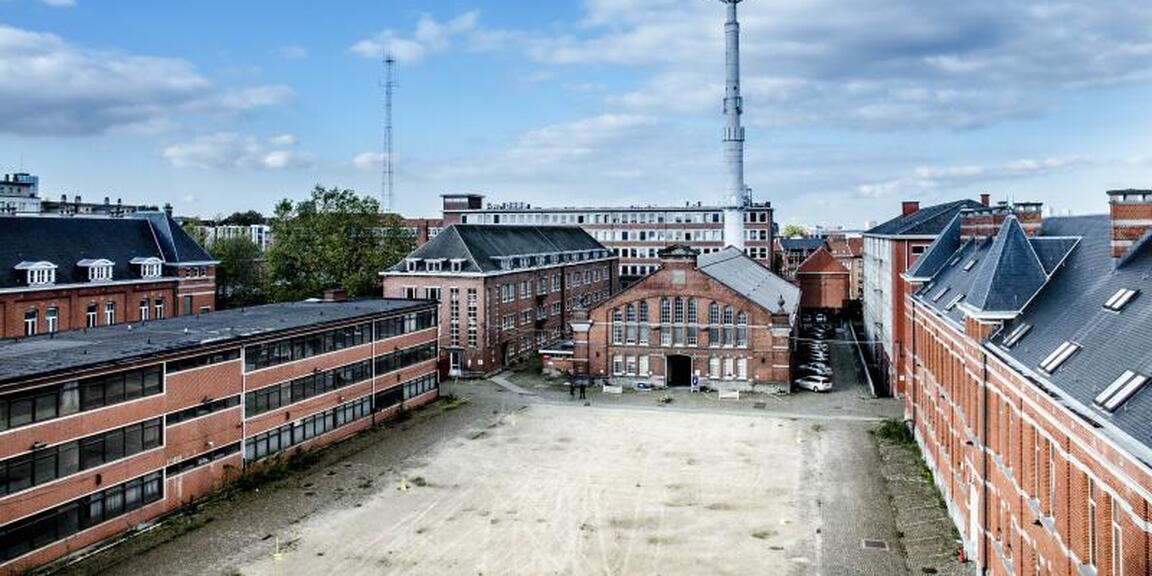 Discover Brussels: Usquare
Visit the future Usquare, a new urban and university district in the former military complex in Ixelles. With this new initiative, the VUB and ULB and the Brussels-Capital Region wish to create an open and diverse living space fit for the 21st century: not a campus, but a genuine new part of the city, with all that this implies, a future Brussels district that is diverse and dynamic, urban and welcoming, university-centred and international, sustainable and innovative. Before the grand opening in late 2020, the site is houses over fourty temporary intiatives under the name See U.
The tour ends at 6pm. After the tour, you can attend the concert 'Berlioz: Symphonie fantastique' with Brussels Philharmonic & Mischa Maisky at Flagey. There's also a combiticket for both the tour and the concert. Discover it here!
Flagey, Muntpunt, Brussels Philharmonic
---
You may also be interested in: