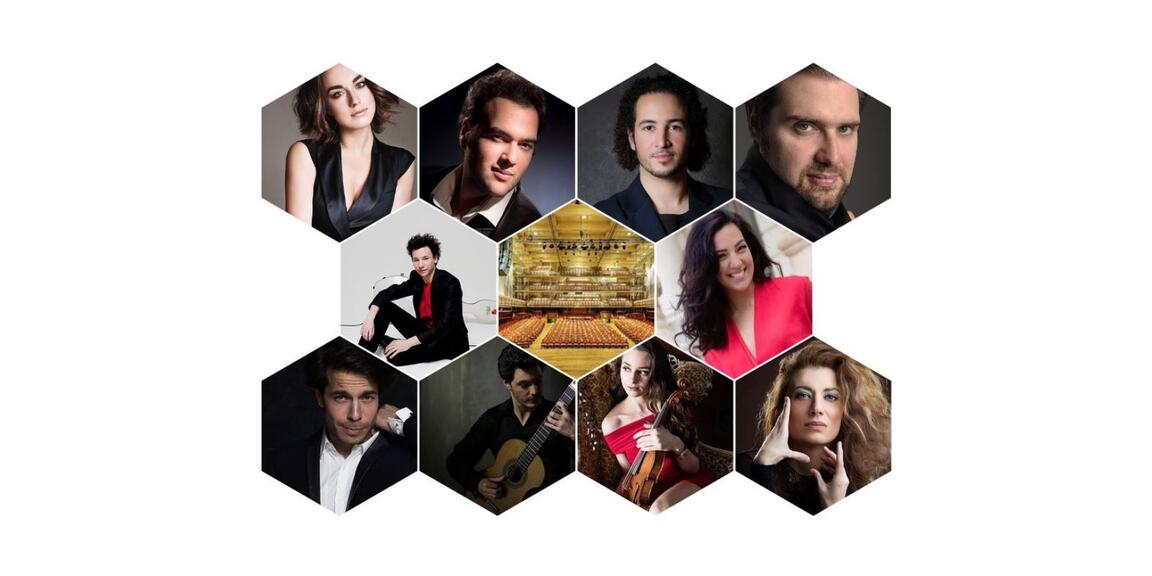 Opera For Peace - Edgar Moreau
Supported by UNESCO, the International Forum for Peace and the Universal Declaration of Humanity's Rights, the concert series named "Opera For Peace", actually in world tour, comes into the capital of Europe to celebrate peace and cultural diversity.
Some of the greatest artists of the new generation such as cello star Edgar Moreau, the most popular young Mezzo-Soprano of the moment Marina Viotti, one of the violin's rising stars Esther Abrami and many others are preparing to offer you a compelling musical journey through classical and popular music from all over the world.
Because it is so important to share culture, to show that art is above the borders and connects us all, that we are united, we are ten artists and we come from eight different nationalities to give you all our generosity and deliver you an important message. "Art is the shortest way from Man to Man" as André Malraux said so well.
JMAD Events