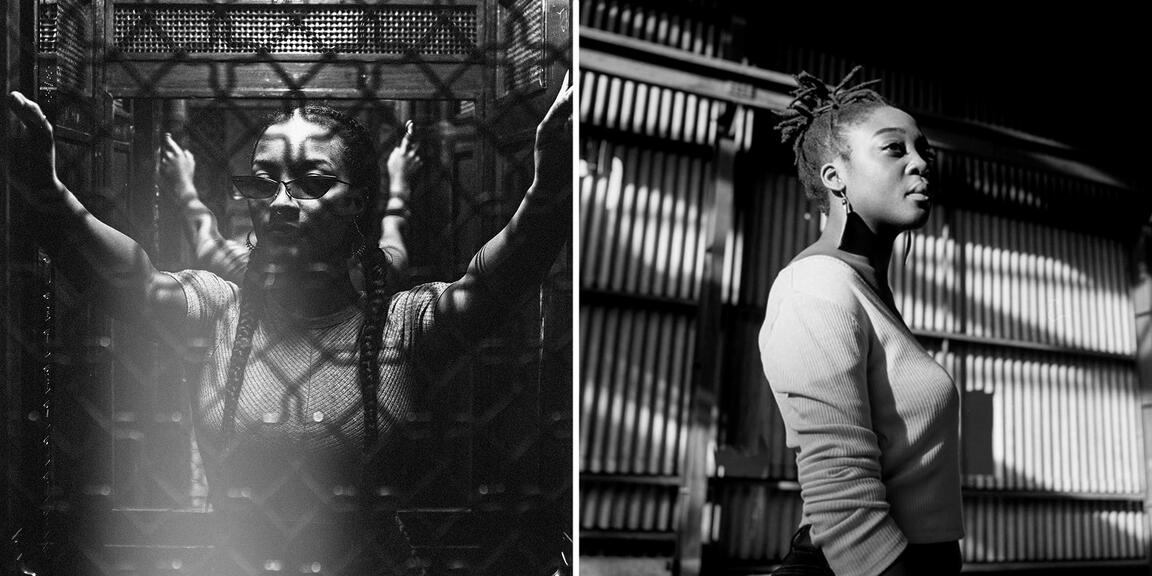 Nubya Garcia + SEED Ensemble
London rules tonight in Flagey!
The evening will be opened by the London ten-piece SEED Ensemble, led by alto saxophonist and composer Cassie Kinoshi, who you undoubtedly know from the group KOKOROKO. SEED Ensemble guarantees an atmospheric mix of jazz with London, West African and Caribbean rhythmic influences. They will present their debut album Driftglass from 2019, which has already been nominated for the Mercury Award.
Last season, Nubya Garcia was twice a guest at the Brussels Jazz Festival as a member of the groups Maisha and Theon Cross Fyah. But this phenomenal saxophonist and composer is also making a career on and alongside the London jazz scene with her own music, for which she has worked with Congo Natty, the legendary pioneer of the Jungle, among others. The infectious mix of jazz with her Caribbean roots works wonderfully well: tonight she's guaranteed to set Flagey's Studio 4 on fire! Or in the words of Gilles Peterson: "Brilliant, brilliant saxophonist!"
Flagey