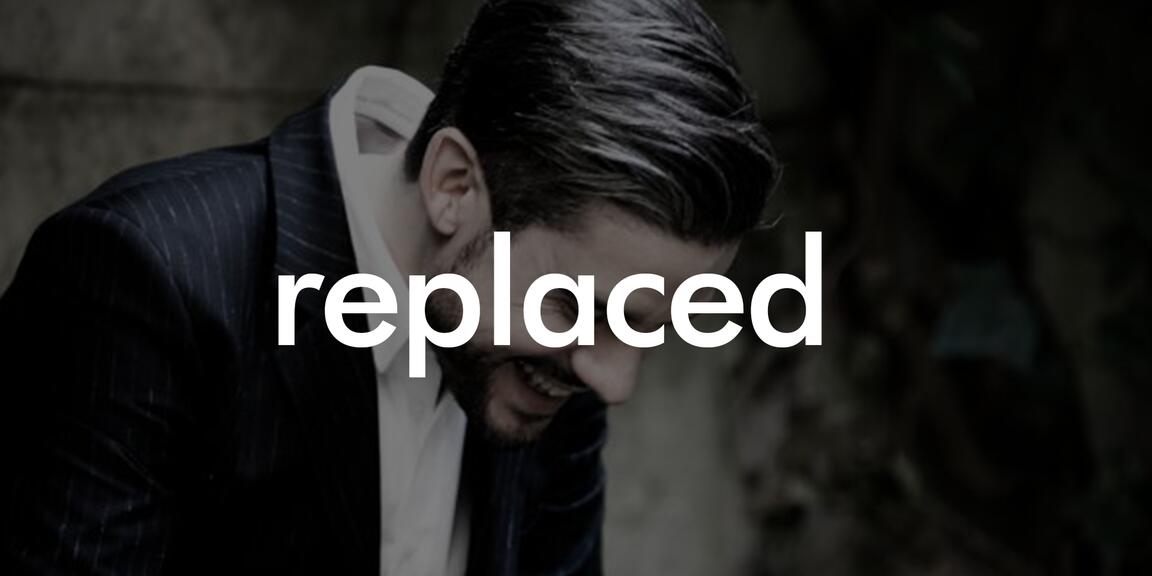 José Gallardo
200 years César Franck 1822-2022
Due to circumstances beyond our control, this concert cannot take place. Customers who bought a ticket for this concert will be contacted by e-mail.
Tickets for José Gallardo's concert are valid for Julien Brocal's concert. Customers who wish to be refunded must send us their bank account number and booking number before 5:00 PM on February 20th 2022 to ticket@flagey.be.
---
For those who follow the Queen Elisabeth Competition every year, José Gallardo is no stranger. He accompanied the violinists through the competition rounds during the 2019 edition. This pianist from Buenos Aires is not only a much sought-after chamber musician, he has also been on stage with Gidon Kremer, Vilde Frang, Barnabás Kelemen and many others. This sound wizard conjures up the most beautiful music from his instrument with interpretations of Rachmaninov, Vierne, Tchaikovsky and - the composer who will be put in the spotlight during this festival - César Franck.
Flagey