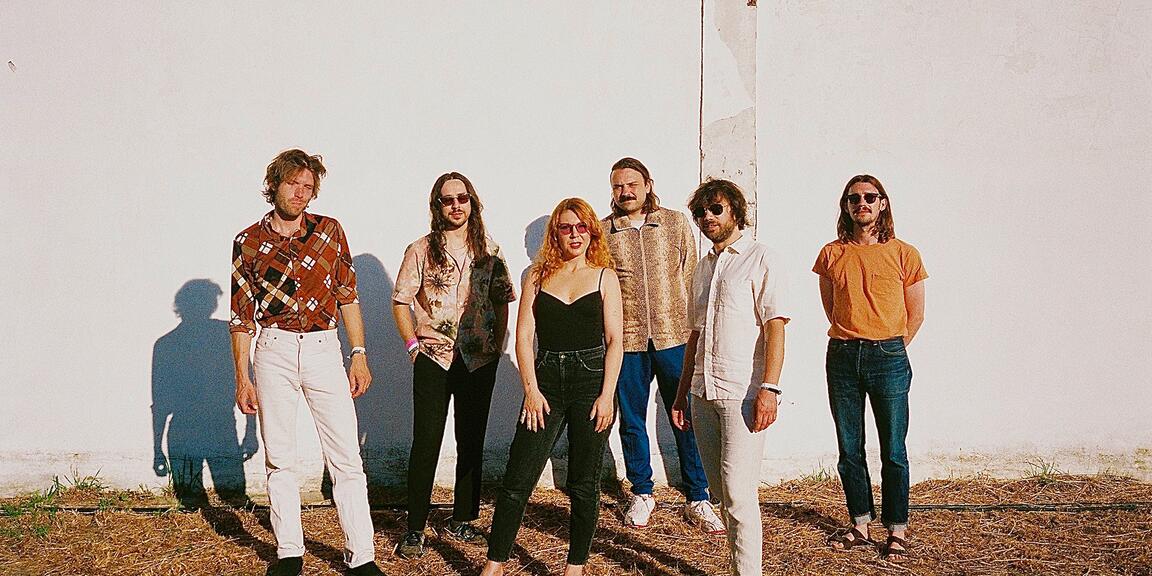 Altin Gün
+ Reinel Bakole | Listen ! Festival
Altın Gün offer an exciting mix of Turkish folk, psychedelia, funk and rock. After performing in Istanbul, bassist Jasper Verhulst became fascinated by the Turkish sound of the 70s. At that time, artists like Selda, Barış Manço and Erkin Koray combined traditional music with western rock influences. Along with bandmates Ben Rider (guitar) and the bands' first drummer, Nic Mauskovic (drums), Verhulst searched for Turkish musicians to revive this sound. They found Merve Dasdemir (vocals) and Erdinc Yildiz Ecevit (vocals, saz, keys) through Facebook. Jungle by Night's energetic percussionist Gino Groeneveld joined the group and the band was complete. Since 2018, drummer Daniel Smienk joined the band.
Altın Gün play songs from the aforementioned artists from the 70's and their lesser-known contemporaries and also make their own arrangements of Turkish traditionals. This way different worlds meet and form a refreshing danceable sound.
Flagey, Listen ! Festival
---
Inspired by her connection to Nature and her relationships with others, Reinel Bakole leads us through her haunting voice whose slight scratch reveals a touching sensibility. Her way of singing, lyrical, almost poetical, gives the audience the feeling of participating in an immersive experience whose watchwords are introspection, healing and fulfillment. Instinctive and avant-garde, Reinel Bakole is a multidisciplinary artist whose free spirit leaves no one indifferent.
Reinel Bakole released her second EP Closer To Truth on the 16th of July. With her band, in the intimacy of a homemade studio, they created a 6-tracks EP in which Reinel expresses her personal discoveries on lush beats and tactile rhythms. They move us through each track announcing a new phase of Reinel's journey. Faithful to her introspective texts, the music is a manifestation of Reinel's deep and slow burn reflections on the conscious mind by exploring Freudian theory and the ancestral rites of her original Congolese tribe, the Bashi.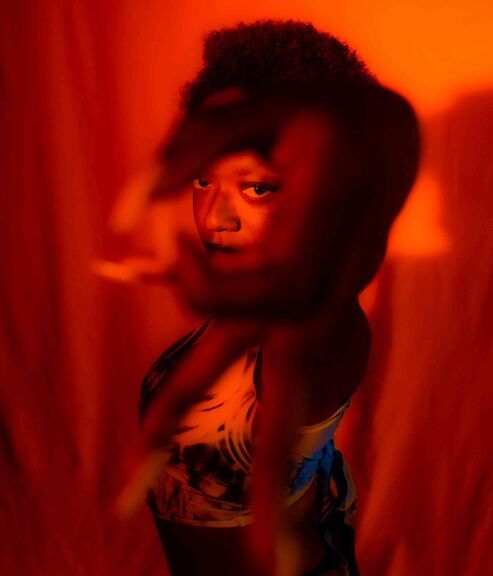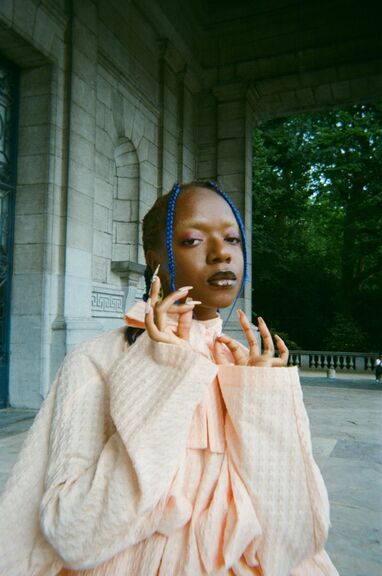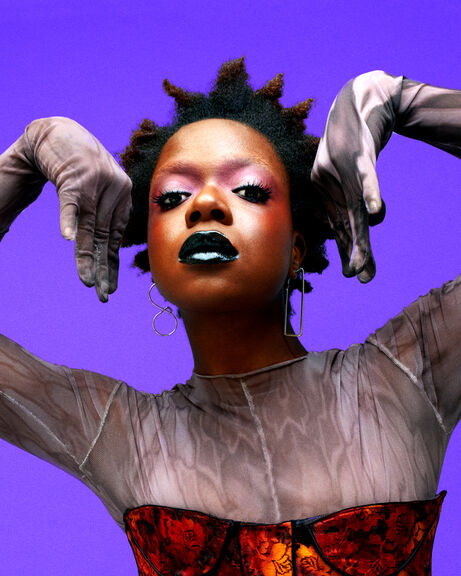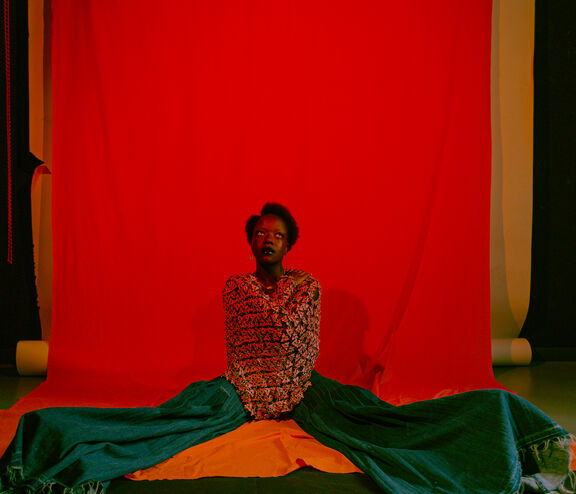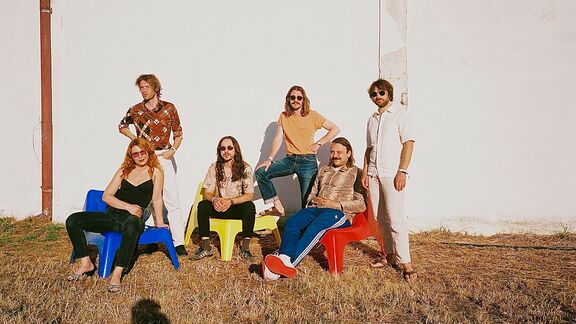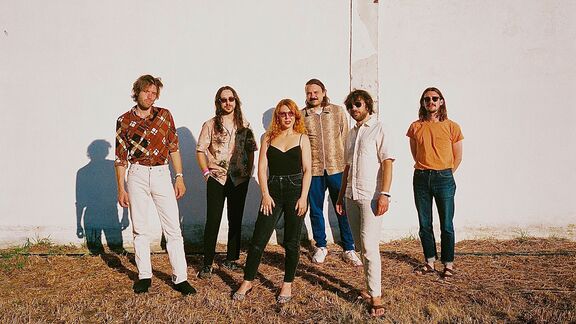 ---
You may also be interested in: