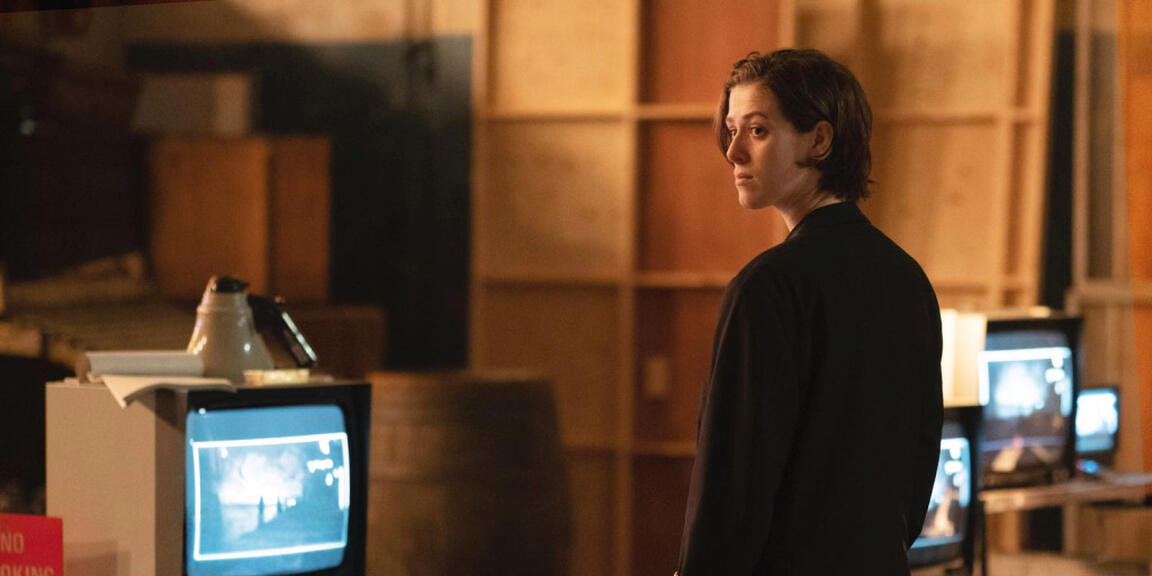 The Souvenir (part II)
Joanna Hogg
In the aftermath of a turbulent relationship with a charming but manipulative man, Julie tries to refocus emotionally. In her graduation film, she seeks to shed light on the fake persona that this man had invented for himself. A vibrant tale of first love and coming of age, The Souvenir Part II is a portrait of the artist that transcends the fragments of everyday life, a heady mix of memory and fantasy.
Flagey, Cinematek, La Quinzaine des Réalisateurs
---
Joanna Hogg is a leading light of British cinema with five feature films to her credit, including Archipelago and Exhibition.