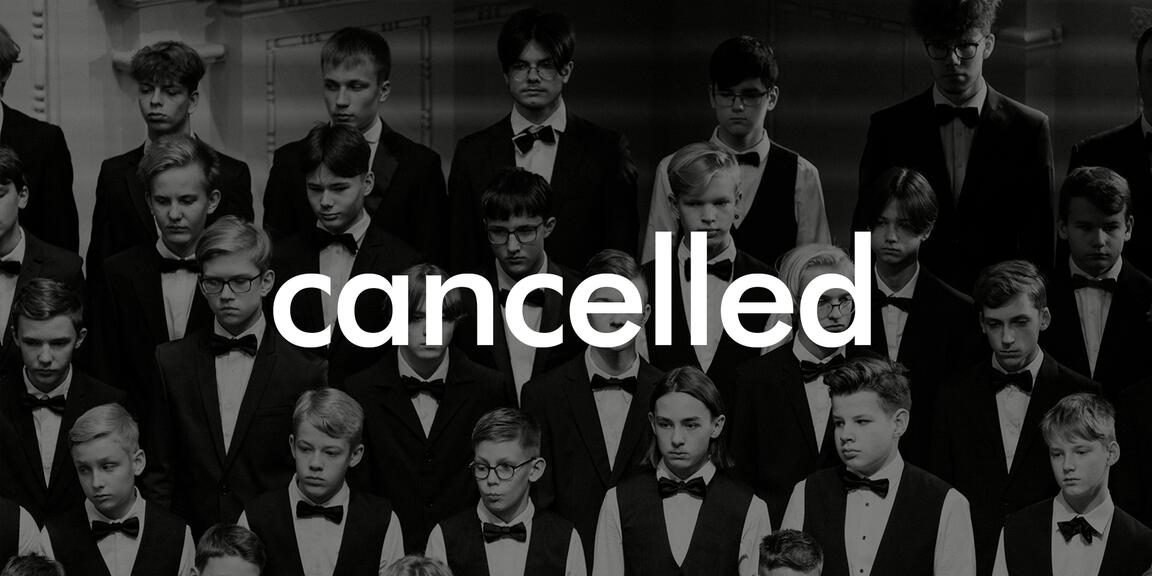 Boys' and Youth Choir Ąžuoliukas
Due to circumstances beyond our control, this concert cannot take place. Customers who bought a ticket for this concert will be contacted by e-mail.
---
Lithuania is known for its green forests, numerous lakes and extraordinary cultural treasures, including this boys' choir Ąžuoliukas (which means 'a little oak tree'). The choir has been around since 1959 and regularly travels the world to perform Lithuanian folk music and folk instruments such as birbynė flute or kanklės violin and bring them to the attention of a wider audience. The young singers are also famous for their interpretation of the great choral works. For this occasion they alternate arrangements by their musical director Miškinis Lithuanian of traditional and folk melodies from their homeland with Handel's impressive The ways of Zion do mourn / Funeral Anthem for Queen Caroline, HWV 264 and choral music from Saint-Saëns.
Flagey, Embassy of the Republic of Lithuania to the Kingdom of Belgium, Kaunas (Lithuania) - European Capital of Culture 2022