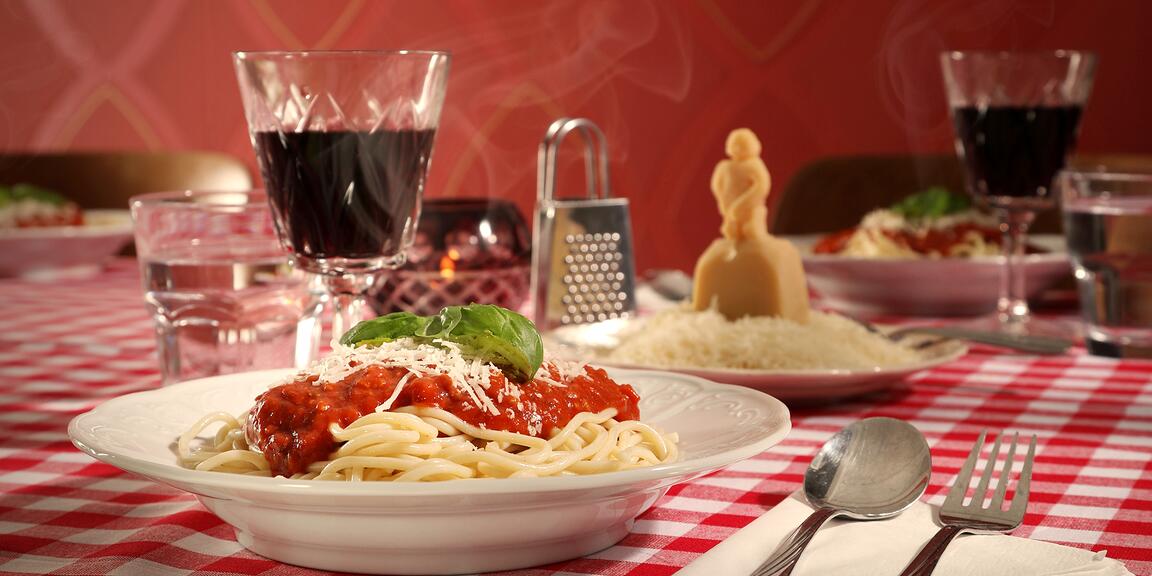 Come and eat spaghetti with us for Brussel Helpt!
Not many people can say that they have ever eaten spaghetti in this iconic art deco building. The original radio studios have been converted into what is now a vibrant venue where you can discover the best of jazz, classical or film. On November 27, Flagey opens its doors to host this unusual spaghetti - bolognese or vegetarian - evening for the benefit of Brussel Helpt! Come and taste them while enjoying, as a bonus, an exceptional panorama over the ponds of Ixelles.
Do you want to join us for some spaghetti ? Buy your plate of spaghetti (bolo or veggie) here.
Flagey, Bruzz