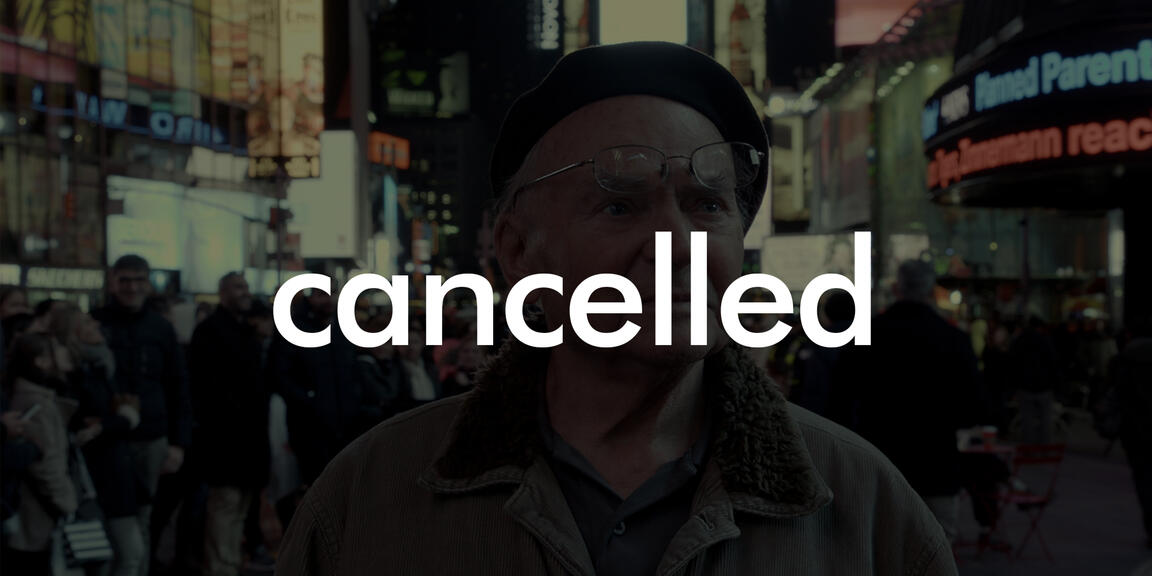 A documentary about the adventures of Simas Kudirka, a Lithuanian sailor in the Russian navy, who defected near Martha's Vineyard by jumping onto a US Coast Guard ship but was immediately returned to the Soviets, with unexpected consequences. The Cold War as seen from a deeply involved country, portrayed here though a meticulous description of an iconic incident.
Flagey, Ambassade van de Republiek Litouwen bij het Koninkrijk België / Ambassade de la République de Lituanie auprès du Royaume de Belgique, Kaunas - Culturele Hoofdstad van Europa 2022 / Kaunas - Capitale européenne de la culture 2022, Cinematek
---
Winner of the Audience Prize at Docville, in Leuven (spring 2021)
THE JUMP is a Lithuanian candidate for the 2022 Oscars Best Documentary Feature Film.