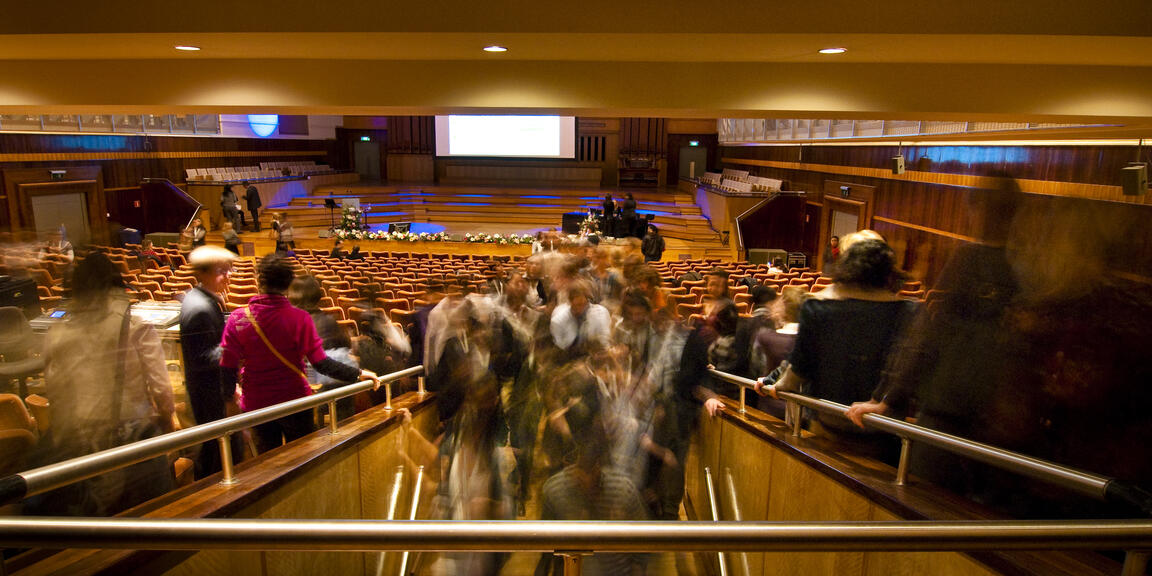 Young Belgian Talent 2022
young Belgian Talent; competition finals 2022
Five, brilliant young classical musicians battle it out for first place and a prize that can change their future.
Growing in stature every time, the internationally recognized, Young Belgian Talent 2022 competition for outstanding young classical musicians, finds itself in the wonderful Flagey, Studio 4.
This gala evening promises a night of personal stories, passion, drama and wonderful music. As a member of the audience you get a chance to not only vote for your favourite musican but to send them a personal message too!
Apart from 1000€ in prize money for the public's choice, and 1000EUR voor de overall winner, The five finalists can benefit from further financial support, all kinds of professional coaching, master classes, CD and Video recordings, concerts and much, much more.
And this until they are 25 years old.
Young Belgian Talent
---
The 2022 YBT jury will be chaired by Toon Fret and will be complimented by Eliane Rodrigues, Filip Neyens, Sophie Hallynck, Rik Ghesquière, Marjan Hellraeth, Greet Van 't veld, Laurent Graulus, Harley Lovegrove, and our 2018 winner: Sarah Bayens.
Young Belgian Talent vzw, is a not for profit organisation, established to support outstanding young, classical musicians.